The 6 week countdown begins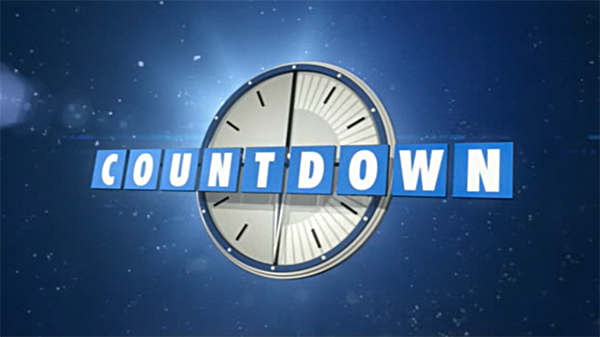 For our latest news and updates, please enter your email address
With the league season a mere 6 weeks away, preparations are hotting up to get the season underway in style.
There seems to be an unprecendented number of teams playing early pre-season friendlies and organising training sessions than I can ever recall and general interest seems to be at an all-time high.
While our clubs are kicking off their pre-season campaigns, the preparations behind the scenes conducted by the League's management continue but we cannot do this without your assistance.
Club secretaries are advised to follow the guidance issued to them last week by email along with the guidance contained within this helpful guide which details exactly what information we need in the coming weeks.
The key information that we need in the next week include:
Club Information forms (information which is published on the website and in the handbook)
Club Membership Agreement forms
Pitch Availability forms (without this we cannot put a fixture list together!)
If you have any issues with providing us with this information, please get in touch with us as soon as possible.