Key dates during the season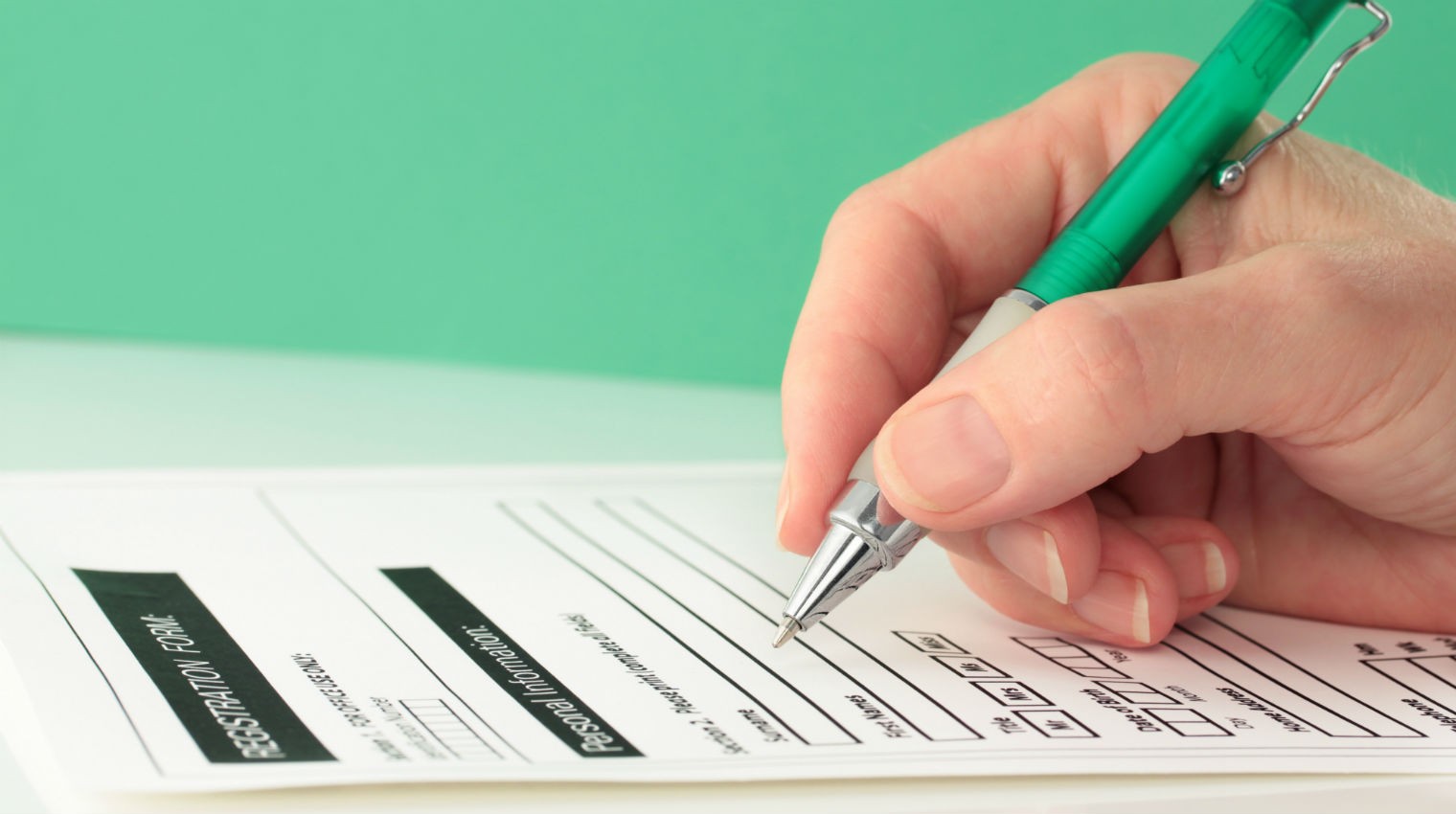 Pre-season
Monday 10th June, 7.30pm at Dagenham & Redbridge FC

Attend the league's AGM
The league's AGM takes place at Dagenham & Redbridge FC in June and you will receive a formal invitation along with the relevant paperwork no less than 14 days prior to the AGM. All clubs must be represented as the divisions will be agreed and rule changes voted upon, crucial issues that will require your input.

By 1st July
(Late affiliations will incur an additional surcharge)

County affiliation
Arrange affiliation with county FA (i.e. Essex FA or London FA)
For Essex FA, speak with Fran Smith (01245) 393083, fran.smith@essexfa.com

Affiliation process for new clubs will involve agreeing the name of the club, providing a club code of conduct/rules (simple template available), evidence of a bank account in the club's name and a payment to Essex FA

Prior to affiliation

Arrange personal injury insurance (mandatory requirement)
All clubs are required to have a minimum level of personal injury insurance in place through Bluefin before the affiliation can be completed. The county will subsidise the cost of this however.

https://www.bluefinsport.co.uk/ngis/county-fas/essex-fa/
Get in touch with Essex FA with any queries about this
By 1st August

Club Information Form
Complete and submit Club Information Form and Membership Agreement to Barry which was part of your AGM pack issued out. For replacement copies, follow this link to the Downloads page of our website:

https://www.essexallianceleague.com/uploads/7511535-eal-club-information-form-&-agreement.docx
By 1st August

Home Pitch & Dates Available
During the summer you will need to procure a suitable home football pitch with changing facilities for the season ahead and make a booking with the hirer for a period of September through to April at least.

Once you have confirmation of the venue being made available to you, you will need to submit your pitch availability information to the Fixtures Secretary. This will be done via an electronic system on our website, a login for which will be provided to you in the weeks following the AGM.

By 15th August

Annual league fees
The annual league fees of £80 must be paid by 15th August into the league's bank account which is as follows:

Metro Bank A/C #: 23354904 Sort Code: 23-05-80

Please ensure you include your club's name as a payment reference. Clubs will not be permitted to commence fixtures until the fees are settled.

Prior to season starting

First Aid Course
The league will fully-fund one person from each club to undertake the FA's Emergency First Aid in Football course which is beneficial to those taking part in the league and enhances the safety of players should they require treatment.

Details on courses taking place through the summer will be notified out to all member clubs periodically and you are required to make a booking. Should you desire additional delegates, these can be made at the FA's discounted cost of £20 per person. Speak with Barry for further information.

Prior to season starting

Sin Bin Training
New for the 2019/20 football season, sin-bins for dissent offences are being brought in at step 5 downwards in the football pyramid. As a condition of your affiliation with the county FA, someone with responsibility at your club will be required to attend a sin-bin seminar at venues arranged around the county.

To make a booking, visit the Essex County FA website: http://www.essexfa.com/news/2019/mar/22/sin-bin-training

Once you have booked yourself on a course, please inform Barry so he can keep a record of who has attended.

11 registrations by 1st September (minimum)

Register players onto the Whole Game System.
You should have a login for the system as it would have been made during the process of affiliating - https://wholegame.thefa.com/

All teams must have at least 11 players registered with the league by 1st September. You can of course register as many players you want/need. The window closes again on 31st March.
During the season
First Saturday in September
2.00pm
First set of League fixtures get underway for sides available to start!
By March Clubs Meeting
Any trophies from the previous season should be returned to a League official in a clean and re-presentable condition.
By 31st March
All player registrations and transfers must have been made by this date. No further business can be conducted after this point except with prior approval of the Management Committee in extreme circumstances
By 31st March
Existing clubs should, using the forms supplied, confirm their membership for the following season.

Clubs intending to withdraw, provisionally or otherwise, should make the League aware by this date.

All correspondance in this regard should be sent returned to General Secretary, Barry Fitzgerald, at the following address:
barry@essexallianceleague.com
26 Tudor Drive, Gidea Park, Essex, RM2 5LH