Virtual AGM takes place this Monday evening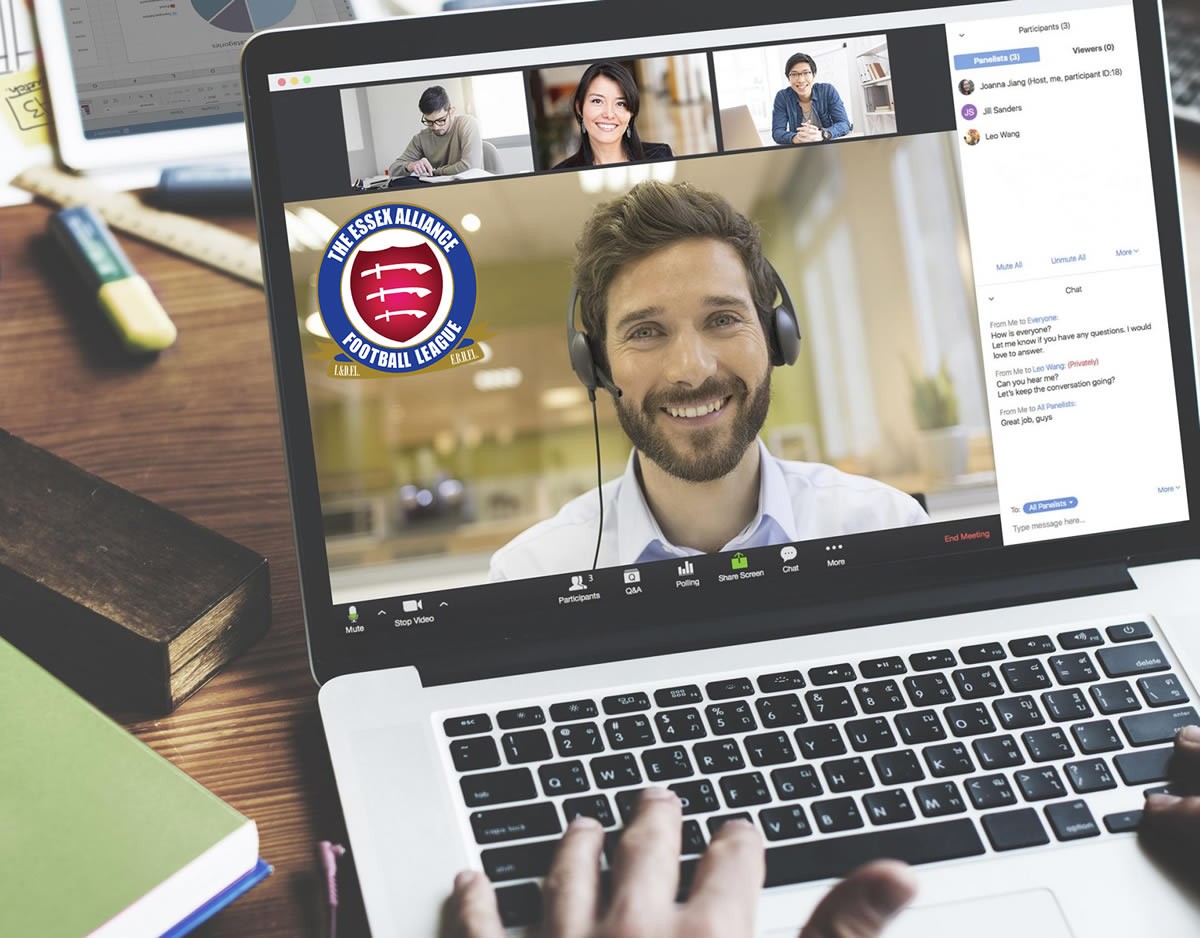 For our latest news and updates, please enter your email address
Our first ever virtual Annual General Meeting will take place this coming Monday evening, 27th July, starting at 7.30pm.
The main club secretary only for the club should have received joining instructions for the event as we are restricted on the number of attendees. If you have not received instructions and believe you should have done, please get in touch with Barry Fitzgerald and these will be provided.
We will also be joined on the night by colleagues from Essex County FA who will present on a range of topics pertaining to our clubs.
We look forward to "seeing" you all on Monday