St John's Deaf crowned Division 1 Cup Champions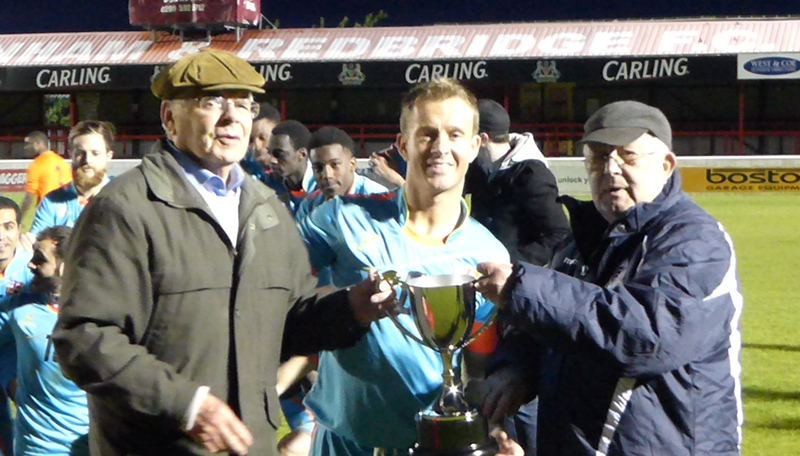 For our latest news and updates, please enter your email address
Finally the day had arrived – the first cup final of the Essex Alliance Football League. Despite the heavy rain during most of the day, this has done the pitch at Dagenham & Redbridge a power of good as both sides arrived to find a near perfect surface.
A fantastic vocal crowd of 183 turned up to see both sides battle it out with Vittoriosa Falcons taking the lead after 24 minutes with a great header. St Johns Deaf were level on 35 minutes with a close range finish and were soon ahead for the first time to lead 2-1 just before half time.
The half time team talk did wonders for Vittoriosa Falcons as they scored almost immediately from the restart in the second half to make it 2-2 and set up an interesting ending. But it was St Johns Deaf who scored the crucial goals as in the 65th and 76th minute they notched what would be the winning goals.
Captain Darren Dunne gratefully lifted the trophy at the final whistle to secure the Division One Cup for 2015. Well done to both sides and also to our match officials, led by Mark Hankin, who were exemplary.