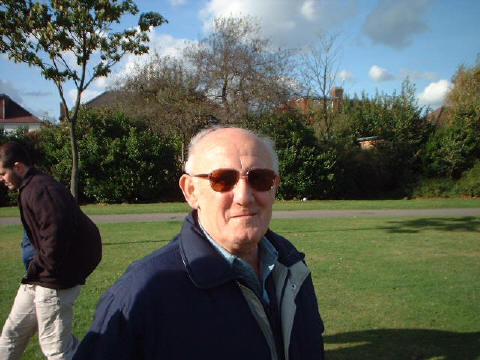 For our latest news and updates, please enter your email address
It is with deep regret and sadness that we advise of the passing of a long serving officer of the Ilford & District Football League, Colin Smith, after a period of illness.
Many whom have been involved with the Ilford & District Football League prior to the merge this season will have been familiar with Colin and the commitment he brought to the role of Referees Secretary that he held for many years even when he had moved to Cambridgeshire in more recent years. This is in addition to the plentiful years spent as a player and official of Chigwell FC through their time with the League.
Our sympathy goes to his wife Gerry and the rest of the family. Colin will be greatly missed. Details of the funeral arrangements will be made communicated when we have them.