LEAGUE STATEMENT: Fixtures postponed due to Coronavirus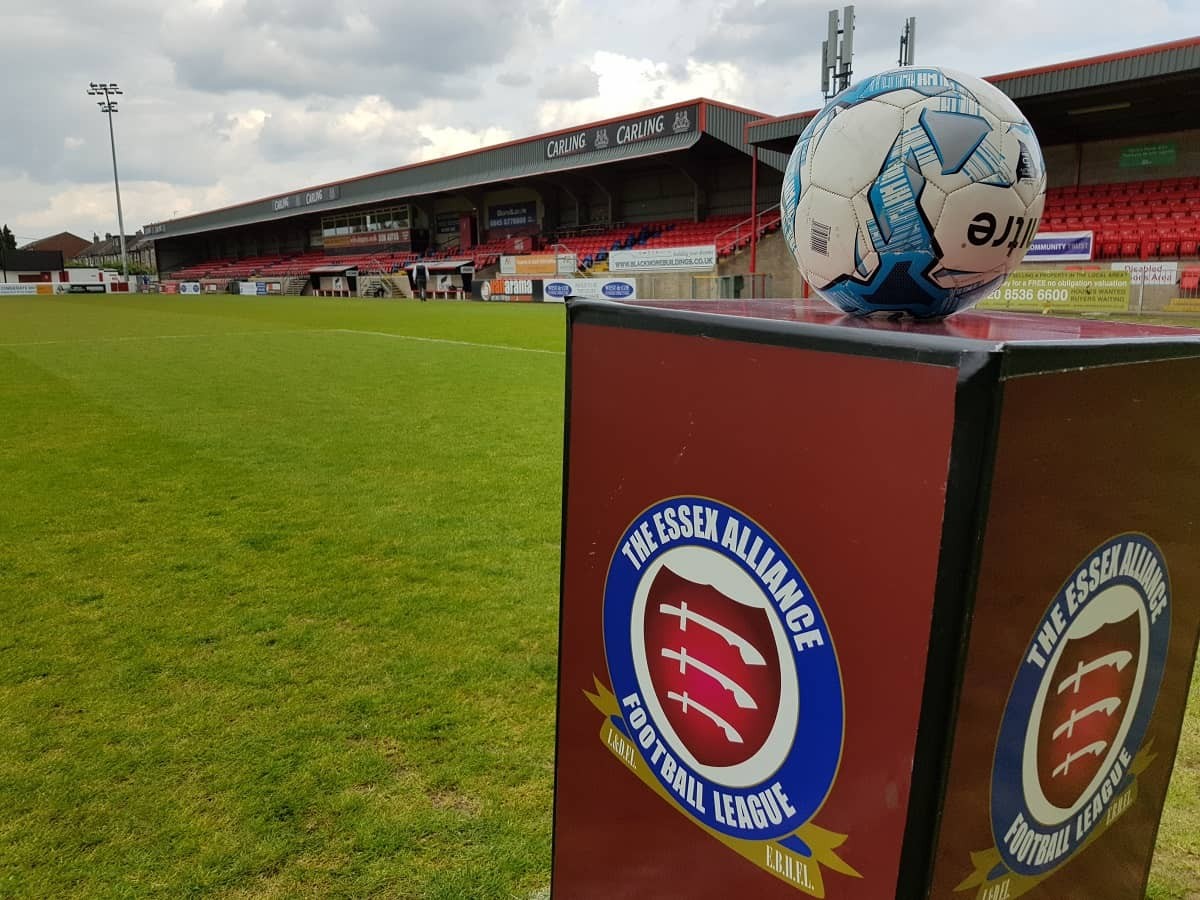 For our latest news and updates, please enter your email address
Following the most recent advice received, the Management Committee has voted to take the difficult decision to postpone all Essex Alliance League fixtures with immediate effect until the end of March due to the ongoing concerns with the spread of Coronavirus.
This is a decision which has not been taken lightly and the far reaching ramifications of such a decision are well understood. The health of those participating and officiating in the league is however of paramount importance.
We will issue further guidance in due course once we have an update.