LEAGUE CUP: Round up of all the action from Week 7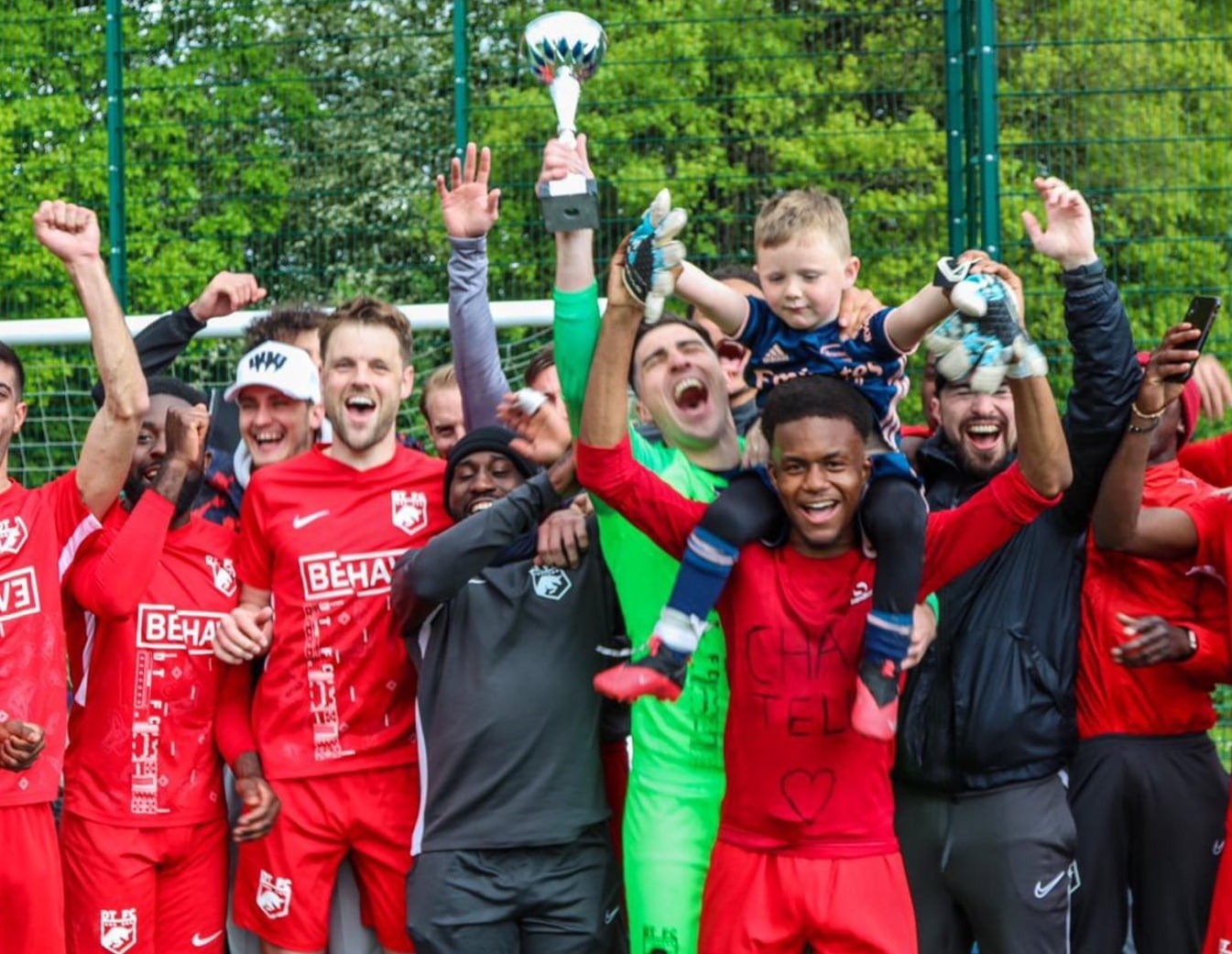 For our latest news and updates, please enter your email address
GROUP A
The Group A title was finally sewn up over the weekend as DTFC secured the silverware for the group with a win away at Lymore Gardens in Loughton. A close first half saw DT lead 1-0 at the break but they released the shackles in the second period to score three more, winning the showdown 4-0. Congratulations to all involved at the club on their maiden competitive title.
The group's final game pitted local rivals FC Baresi against Rapid Chingford as those sides met at Salisbury Hall, each trying to avoid finishing bottom of the group. The sides started a point apart and finished it the same way as two Stanley Green goals were enough to hand FC Baresi a point in a 2-2 draw.
GROUP B
Despite Group B having already been wrapped up a week ago, there was much pride at stake over the weekend in the two remaining fixtures, firstly as Chadwell Heath Spartans secured third place with a narrow 1-0 away at Chigwell Town. Thomas Callagher came off the bench to net the crucial goal to hand Spartans the win.
There was a flurry of goals in the group's other fixture as Kit Out London went in search of a perfect record with their trip to CSM London in Beckton. Ramone Senior scored for the hosts but Kit Out were in fine form as Erik Rusnak (2), Sami Bessadi, Keyshawn Greenaway, Lewis Jacobs, Brian Maarouf and Rayan Bentaieb goals confirmed a 7-1 win and maximum points in the group.
GROUP C
The final action of Group C was an important game for North East Lions as they went seeking the point or more that they needed to earn the runners-up place, hosting Francis Luke on the final day. A closely fought game ended in that draw that Lions required to finish second, Romelle Pile netting to end the game level at 1-1.
COUNTY CUP
In the London Junior Cup, it was a terrific day for FC Petrocub as they came through their last sixteen tie away at Catford Wanderers in the shootout after they had finished level at 3-3. A 5-4 win from the penalty spot was enough to put them through to a home quarter-final.