EAL shows support to FA Respect campaign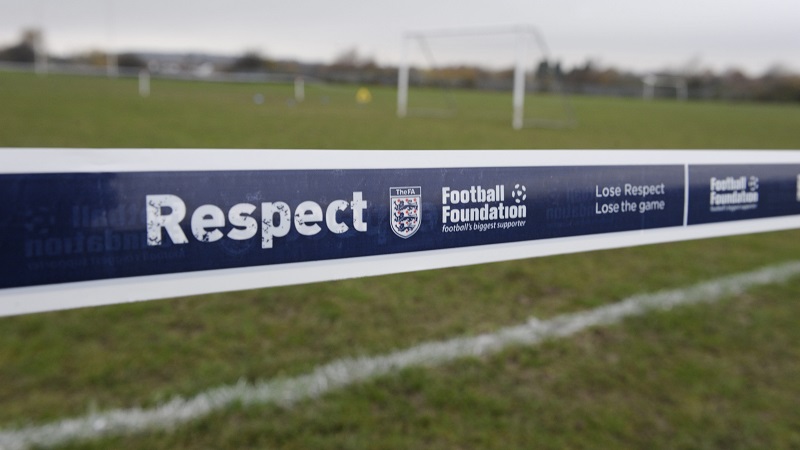 For our latest news and updates, please enter your email address
As part of the League's continued support of the FA's Respect programme, at each Club Meeting this season, we will be rewarding the clubs with the highest sportsmanship ratings (received from both opponents and match officials) for the period leading up to that meeting. So now is your chance to bump those marks up in the lead up to the next meeting on 13th December!
The League monitors sportsmanship levels very closely from the the ratings received from teams and match officials. We also have a number of committee members on the road each week travelling around the grounds to visit our clubs and speak with match officials. Clubs who are deemed to be heading in the wrong direction are supported by the League's Management Committee to turn things around. All comments received from clubs and match officials receive the attention of the committee and action taken as deemed necessary.
If clubs would like to know their sportsmanship average so far this season, they can make contact with the League and we will be happy to provide this to you.