Draw published for Fenton Cup rounds 1 and 2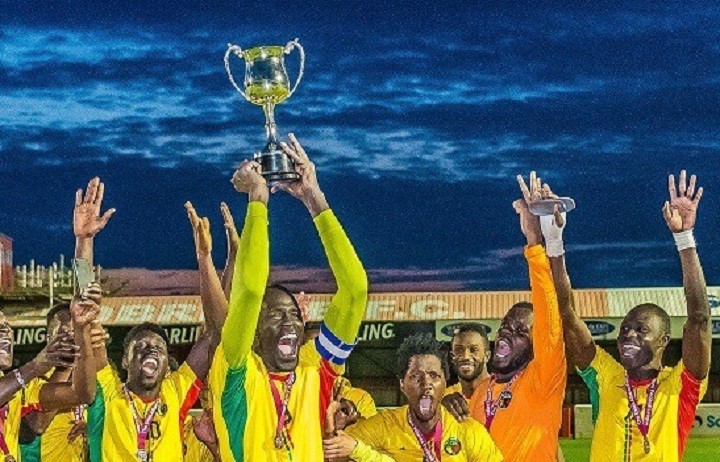 For our latest news and updates, please enter your email address
The draw for the 2019/20 Fenton Cup has been published online following Monday night's opening league meeting of the season with sides from Division 2, 3 and 4 taking part in the opening rounds, looking to follow in the footsteps of Jolof Sports in lifting the coveted cup this year.
The winners from round 2 will join the teams from the Senior Division and Division One for December's third round draw which will be broadcast live on East London Radio's Grassroots Radio Show. Further details of the show will follow in due course.
To view the draw for rounds 1 and 2, visit the Fenton Cup page of the website.
Photo: Lamo the Lion