Chingford Athletic awarded FA Charter Standard status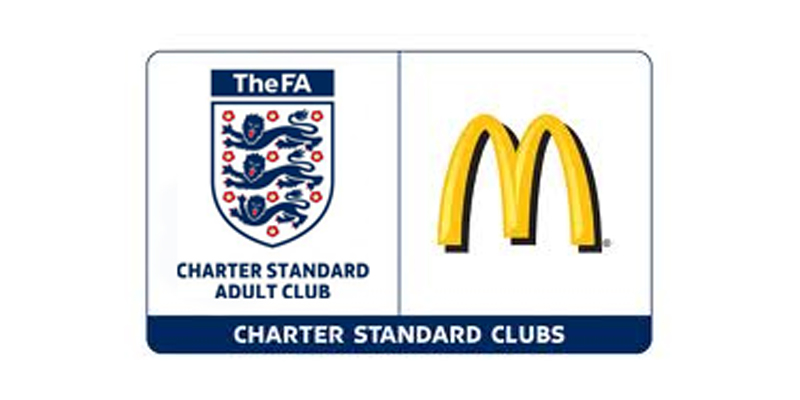 For our latest news and updates, please enter your email address
Congratulations to everybody involved with Chingford Athletic FC who have successfully secured FA Charter Standard status for their club.
Clubs can be awarded Charter Standard status after a rigorous checking process designed to assess how well run and sustainable they are. Other factors including child protection, coaching quality and the implementation of the Respect programme are also considered in the decision making process.
If you're interested in obtaining this recognised kitemark for your club, visit the FA website for more information or your local county FA office.