Charter Standard success for two more of our clubs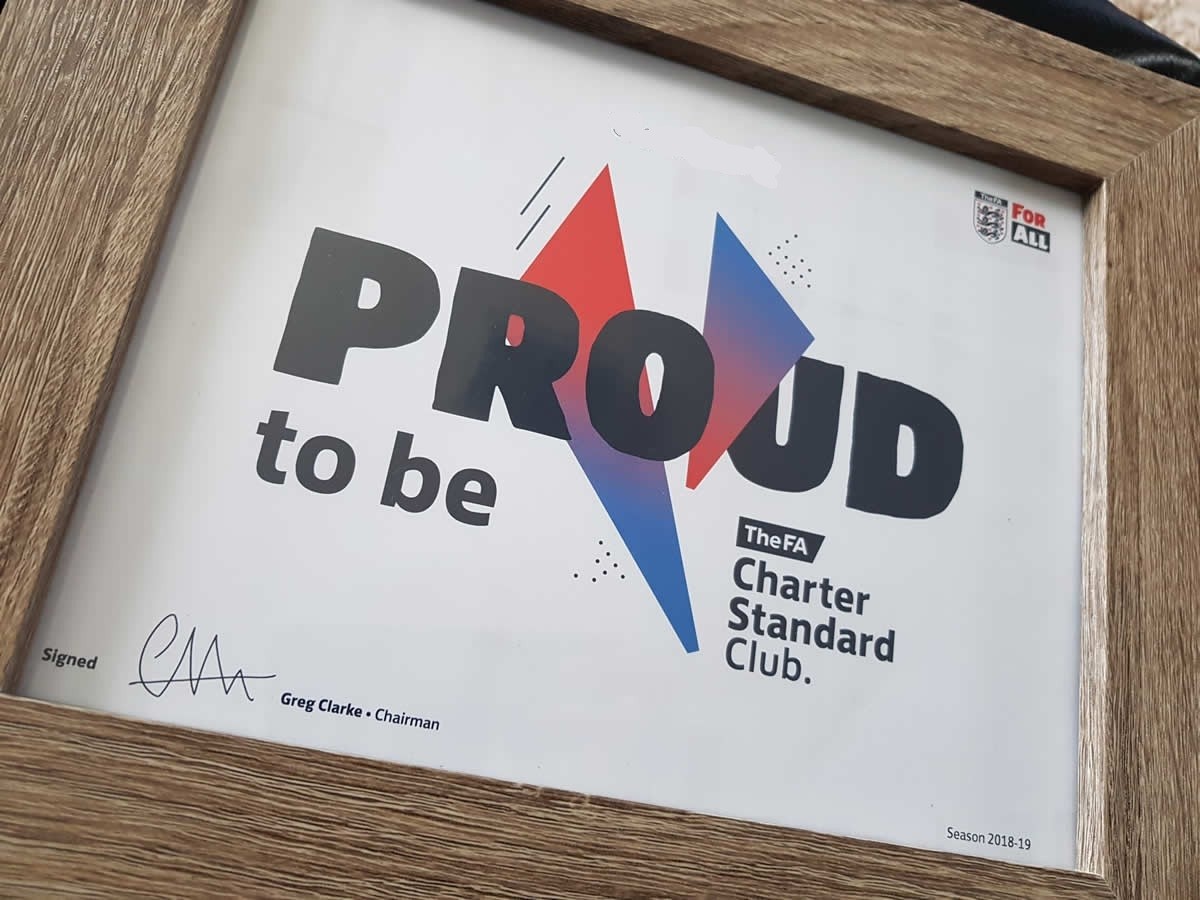 For our latest news and updates, please enter your email address
Congratulations to everybody involved with EAL clubs, Tower United FC and new members, Belfry FC, who have both successfully secured FA Charter Standard status for their club from the Football Association. Congratulations to all at those clubs who were involved in the process of attaining this highly regarded kitemark.
We are also pleased that we have other clubs working through the process too currently and look forward to congratulating them soon hopefully!
Clubs can be awarded Charter Standard status after a rigorous checking process designed to assess how well run and sustainable they are. Other factors including child protection, coaching quality and the implementation of the Respect programme are also considered in the decision making process.
If you're interested in obtaining this recognised kitemark for your club, we have provided some information on our website for anybody who is interested and it really isn't all that difficult to start the process at all. For those looking to apply, speak with your parent county FA who will only be too happy to assist.