Barry Fitzgerald elected as Essex County FA Director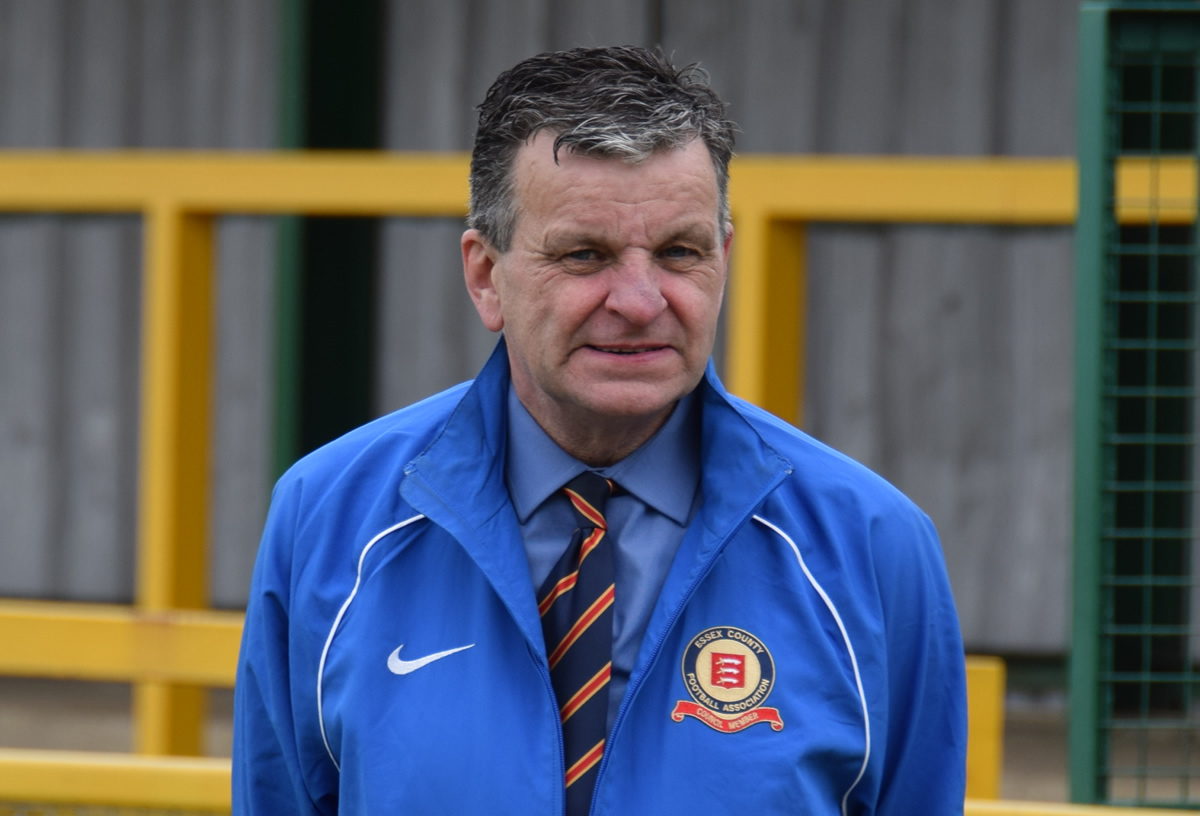 For our latest news and updates, please enter your email address
Congratulations to the Essex Alliance League's very own Barry Fitzgerald who was elected tonight to the position of Essex County FA Director for a term of 4 years.
Barry will therefore get the opportunity to continue the positive work he has started this season along with additional responsibilities that will no doubt be heading in his direction.
Congratulations once again!