A new League, a new website!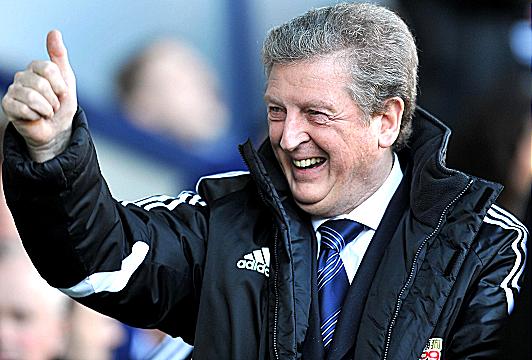 For our latest news and updates, please enter your email address
It was only a matter of time, but the Essex Alliance Football League's new website is now online and ready for everybody to come and visit us.
We are pleased to be able to announce that phase 1 is complete and you will find the core content online now with a whole heap of more information to follow shortly as the season draws nearer.
You will notice a few players showing as under construction - please bear with us as we hope to bring you that information as soon as possible.
Some of the key features of the new website include:
Fully responsive design meaning that it will look just as great on a mobile, tablet or PC screen
Web Portal - allowing clubs, referees and management officers the chance to login and carry out their League business electronically (more to come about this!)
Social media integration - we are fully linked up with Facebook, Twitter and Google+
YouTube video channel - bringing you the latest video content
Mailing list system - receive an email bulletin notifying you of any new posts on the website
Much, much more to follow!

The website is for everybody to enjoy and we welcome feedback on any aspect of it. Please get in touch if you would like to provide suggestions or ideas for new or improved content.
We hope that you will find the website of great interest and importance to you throughout the season.