Update on the 2019/20 season following FA statement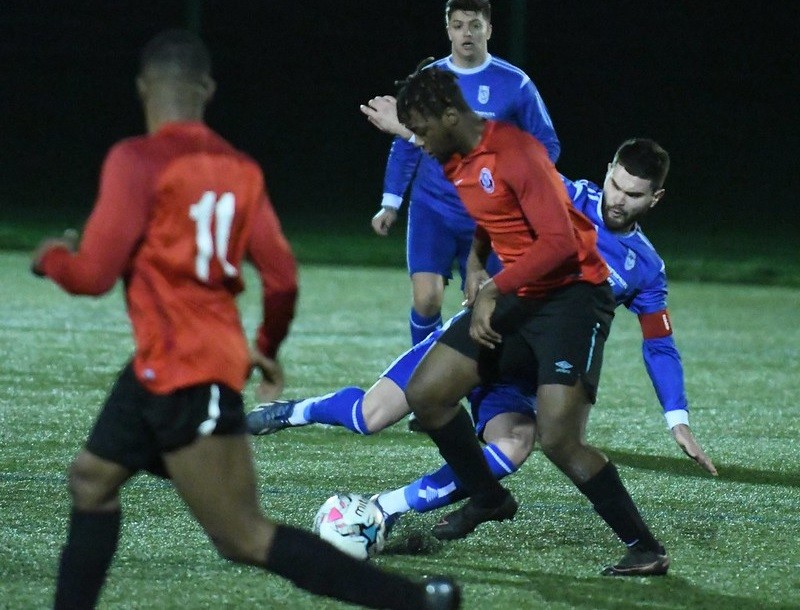 For our latest news and updates, please enter your email address
As another week ticks by in these strange times we find ourselves in, we provide you all with another weekly update on how things are progressing with the powers that be.
The FA released a statement yesterday (26th March) that confirmed no further football will take place this side of the summer and that, therefore, the 2019/20 league season will not resume.
The decision as to what happens with what has already been played this season has now been passed down to the county FAs and leagues themselves who are now are required to "meet" to discuss the possibilities. This will either be a points per game (PPG) calculation or declaring all results null & void. Either way, we have been assured that movement between divisions will be permitted so clubs can move up or down in line with their present league positions.
In respect of cup competitions, a separate decision will be made imminently in this regard once we have consulted with Essex County FA and the option of extending the competitions into the early stages of 2020/21 has not yet been dismissed. We hope to be able to confirm either way within the next few days once we have further consulted with our colleagues at Essex County FA.
As we are fully aware of, this season will have seen clubs making significant losses financially owing to the number of games now not being played and many teams having already settled pitch hiring bills for the entire season. We would urge you all to make contact with your hiring authorities to discuss whether a refund is possible or a credit/reduction towards the costs of hiring in 2020/21, this being something we will be taking up ourselves separately too.
With all of this fully in mind, the league will shortly be discussing significant reductions to fees for the 2020/21 season to encourage clubs to re-engage with the sport after the summer and lessen the financial burden that will inevitably be faced by those running clubs.