League fees waived for 2021/22 for all existing clubs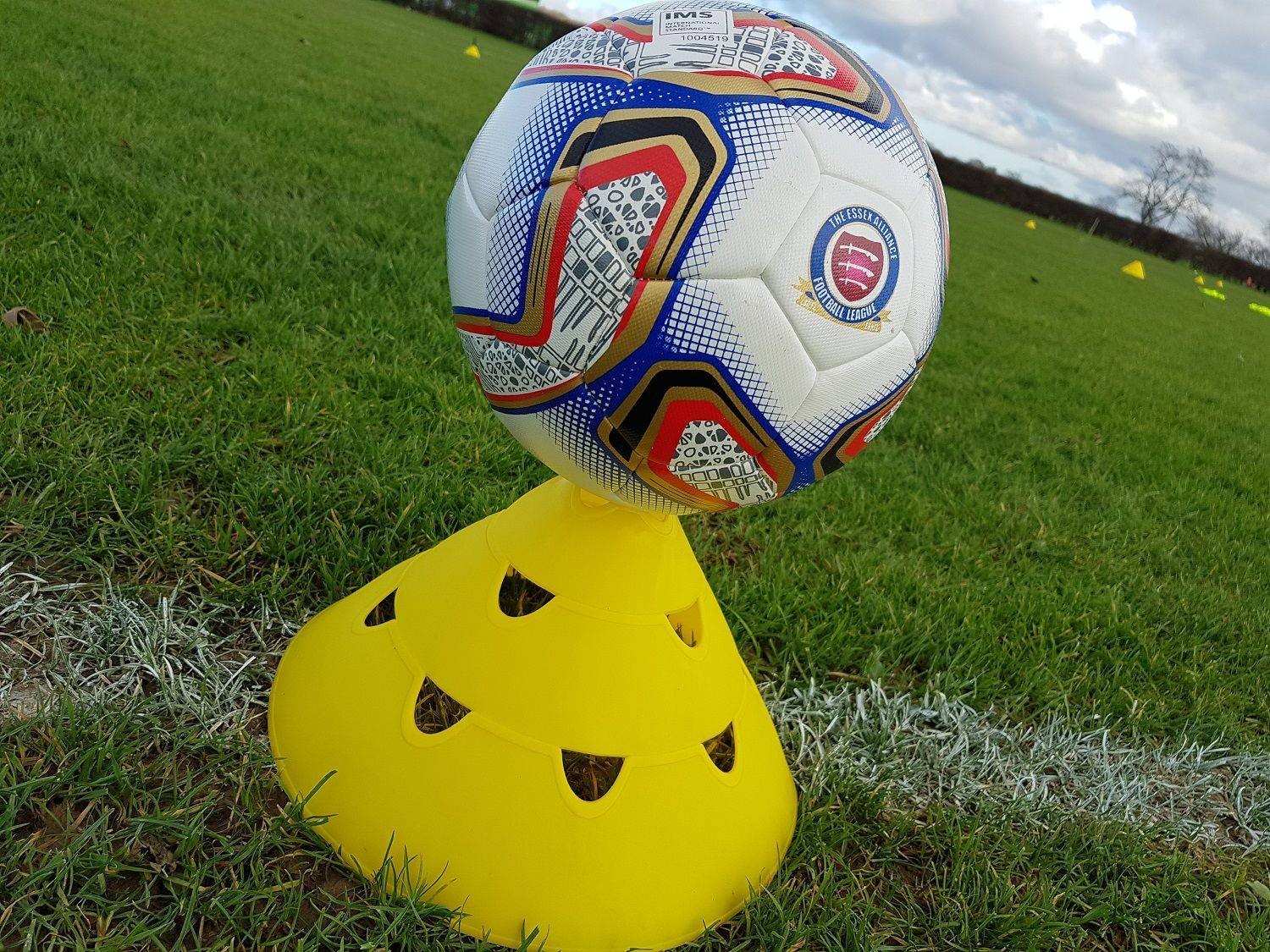 For our latest news and updates, please enter your email address
As we look ahead to getting things back underway in April, we are pleased to bring our clubs some further encouraging news.
It's been another tough season for our clubs, both on the field and off of it. From discussions with various clubs in the past few weeks, many have once again been struck financially due to the pandemic with facilities having been paid for but being unable to use them, without a guarantee of rebate in some cases.
The management committee made a commitment twelve months ago to help our member clubs in a small way by removing the annual membership fee for 2020/21 and, with this season having once again been largely impacted, we've agreed to roll this commitment across to a further season.
We hope that this small gesture will assist in lessening the financial burden upon our clubs, giving further reason to look ahead to the 2021/22 season with much optimism!