Chairman Terry Alder receives coveted FA 50 Year Service Award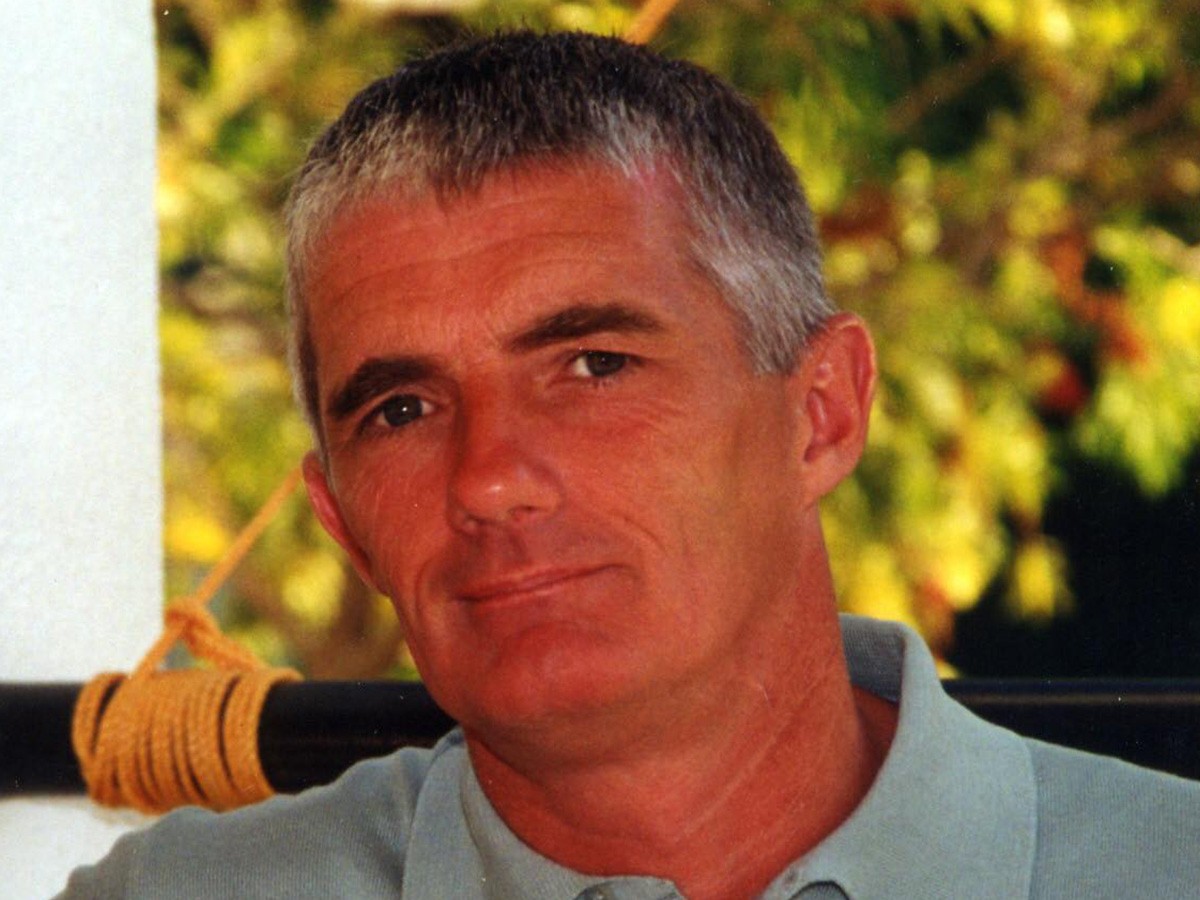 For our latest news and updates, please enter your email address
We are very pleased to confirm that Essex Alliance League and Melbourne Sports stalwart, Terry Alder, has been confirmed as the winner of an FA 50 year service award for outstanding service to our sport with Claybury Hospital, Melbourne Sports, Collier Row, the Ilford & District Football League, the Essex Alliance League and also as a referee!
Here's what Essex County FA had to say about Terry in their recent awards announcement:
"Terry's story started in season 1961/62 when he turned out for Claybury Hospital in the Ilford & District League, playing for them for two years. His journey then took a surprisingly different direction in 1965 when he mistakenly turned-up and played for the wrong club without realising it! It was a mistake which changed not only his fortunes, but that of Melbourne Sports!

He is still with them, undertaking the role of Secretary of a club who have existed for almost 70 years. Terry's association with Melbourne Sports spans from 1965 to the present day - 47 years as the Secretary and 25 as a player. Terry was a good park player, always turning out with his team, even if it was a Reserve Team game, always giving 100%.

Terry took up the whistle as a match official between 1961 and 1965. He was good enough to be appointed as an Assistant Referee in a final for the Ilford & District League. Between the seasons in 1983 to 1993, Terry was also manager of a youth team from the eights to 18s age groups at Collier Row YFC who played in Barking and Echo Youth Leagues.

He was recognised for his knowledge of the grassroots game by joining the Management Committee of the Ilford & District League, as Secretary and then as Vice-Chairman, between 1994 and 2014. The competition amalgamated with the Essex Business Houses League to form the Essex Alliance League at the end of 2013/14 due to a reduction in participating clubs.

The new league nominated him as their first Chairman, a role he still holds to this day. Under his and the committee's guidance, they have grown in strength, with 52 clubs registered for 2019/20. Terry is a true football man who is loyal to his team, also working as a volunteer for his league."
Congratulations to Terry on his award which I'm sure will take pride of place on his mantlepiece if Rosie allows, once he receives it!