Upcoming deadlines for clubs to be aware of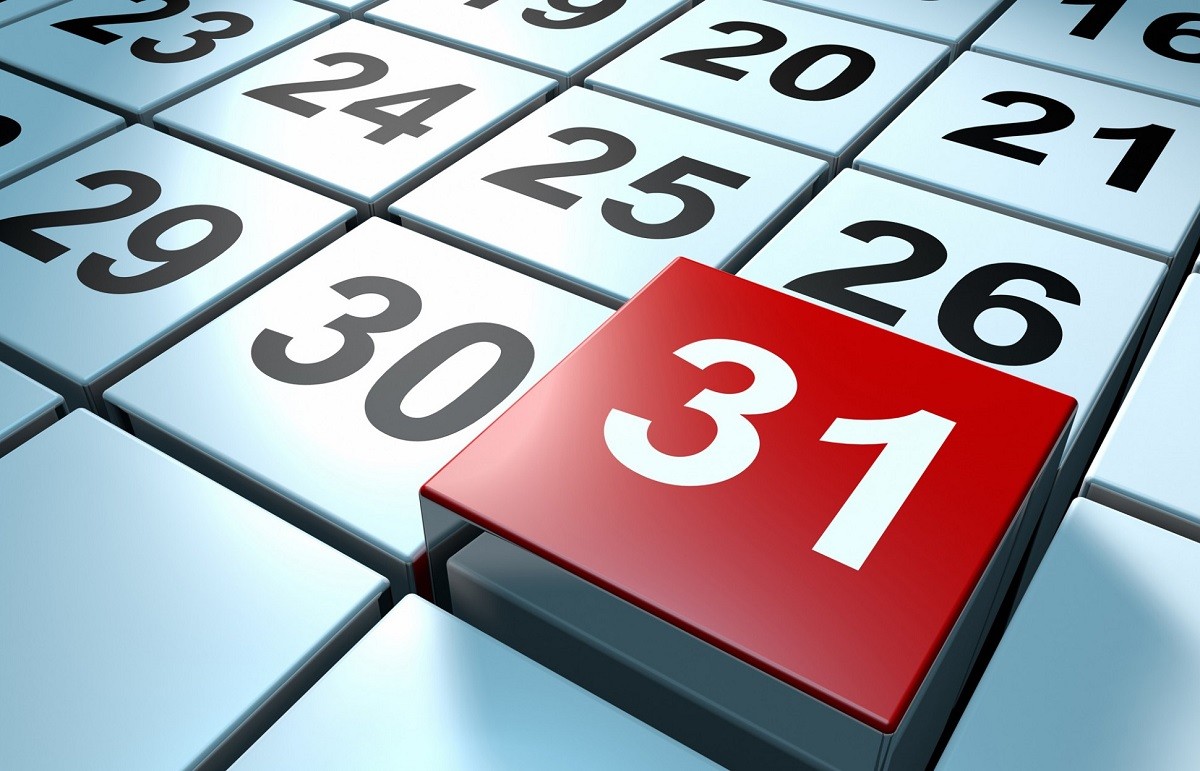 For our latest news and updates, please enter your email address
As we approach the business end of the season, this brings with it a number of deadlines that our clubs need to be aware of.
Last date for registering or transferring players - 31st March (midday)
The last date for clubs to submit registrations or have transfers processed is 31st March at midday. All requests must have been lodged on the Whole Game System by this point for them to be accepted. There can be no further player signings beyond this date in the season.


Deadline for promotion contenders to complete an application for promotion to the Senior Division
Clubs seeking promotion into the Senior Division must have made their intentions known to Wayne Deller and Barry Fitzgerald by 31st March by completing an application form (linked here), enabling time for ground grading visits to be conducted and other necessary assessments to be to be carried out.


Deadline for proposing rule changes for 2023/24 - 31st March
If you wish to make any proposals for rule changes for next season, these must be submitted to the League Secretary by 31st March. They will then be put forward to the league's management committee.


Deadline for existing clubs to confirm participation for 2023/24 - 31st March
You must confirm in writing to League Secretary, Barry Fitzgerald, by this date if you have any intention of your team not participating in the competition for the 2023/24 season.