Senior Division action gets underway on Friday night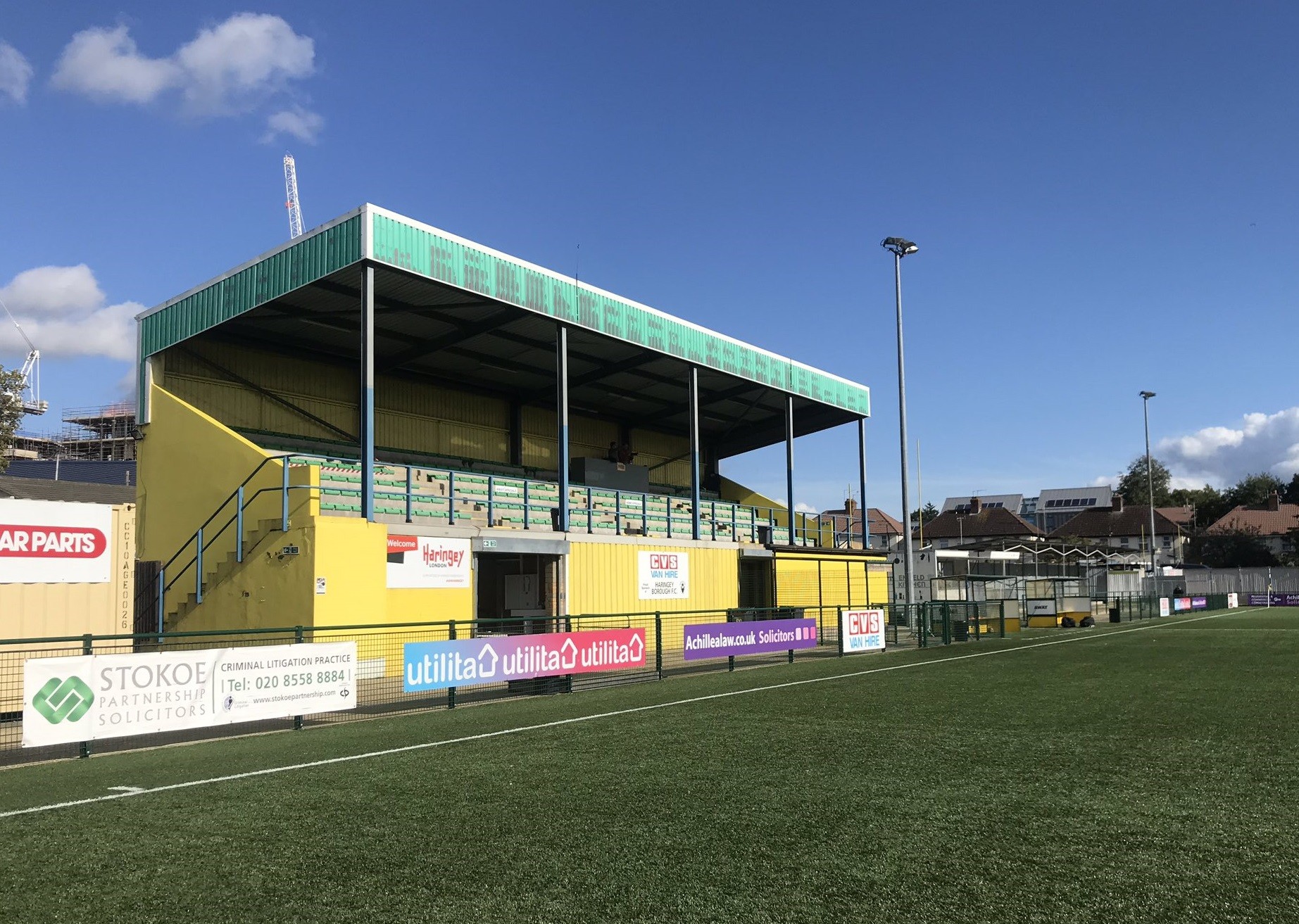 For our latest news and updates, please enter your email address
After what feels like an incredibly short summer, the new season of football in the Essex Alliance League kicks off this Friday night with a seven-match Senior Division fixture line-up for the weekend before further action in midweek.
The newly expanded top division features an exciting line-up of clubs for this season with Brimsdown, Crookz United, Frenford Development, May & Baker Reserves, Oakside, Sporting Hackney and Walthamstow Reserves all joining the division this summer.
There are two games on Friday night as Jolof Sports welcome FC Petrocub to their new home at Mayesbrook Park while over in north London, Lymore Gardens sport a new home ground also as they take on promoted Crookz United at Coles Park.
There are five more games on Saturday as Brimsdown make their league debut at promoted Dagenham United, two of last season's high-fliers, Chadwell Heath Spartans and Woodford East face each other while Walthamstow Reserves and Frenford Development go head-to-head as two of the new sides. Over in Noak Hill, Kit Out London take on May & Baker Reserves in a repeat of their recent friendly while FC Baresi's first home game at Wodson Park sees Blue Marlin make the trip up.
It would be great to see some good sized crowds at the early season fixtures. If you've not got any other engagements, head down to a game!
Fixtures for all other divisions are due for release in the coming days as the rest of our league commences their football on 3rd September.