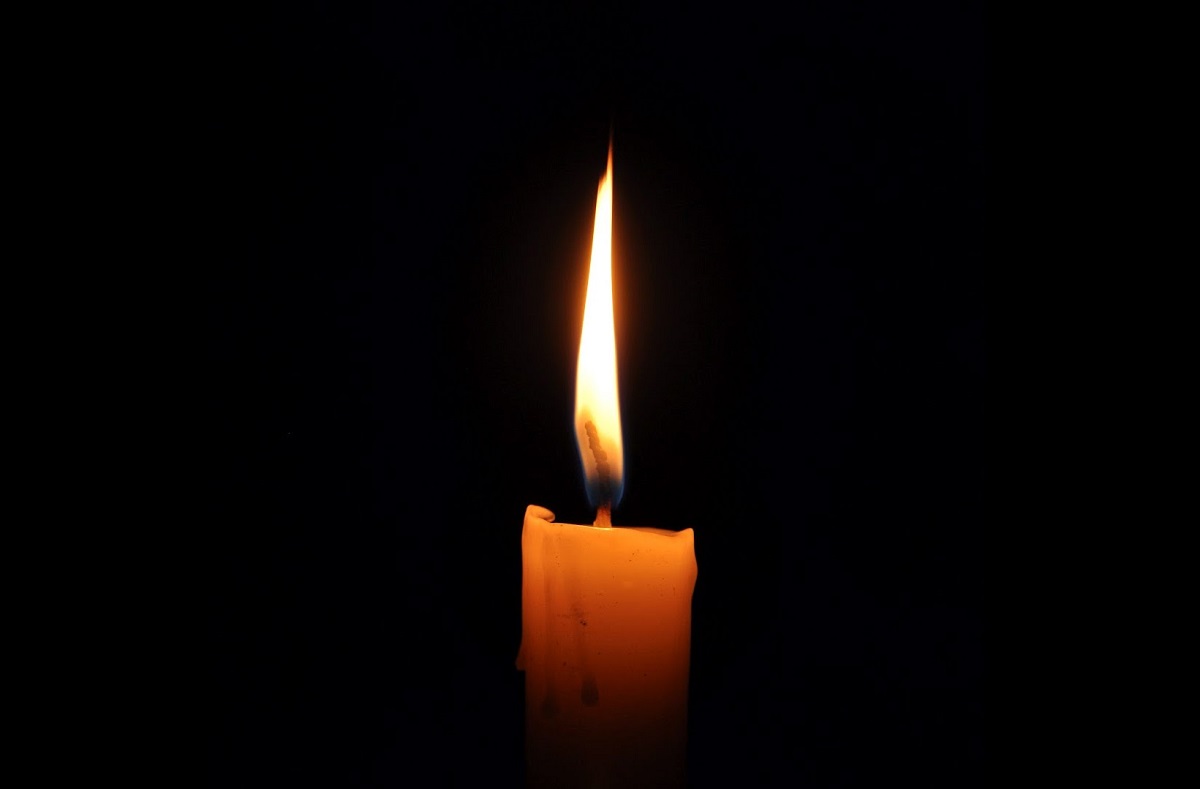 For our latest news and updates, please enter your email address
It is with a heavy heart that we have to report the tragic passing of Jolof Sports player, Taofeek Lamidi, who passed away last weekend.
Taofeek, who signed for Jolof Sports this season, was 20 years old and a very promising winger for the club with plenty of pace and ability on the ball. He will be sadly missed by all at the club.
The EAL sends it thoughts and prayers to everybody that knew Taofeek including his teammates at Jolof and all of his friends and family.