RIP Jules Lister - Lamo the Lion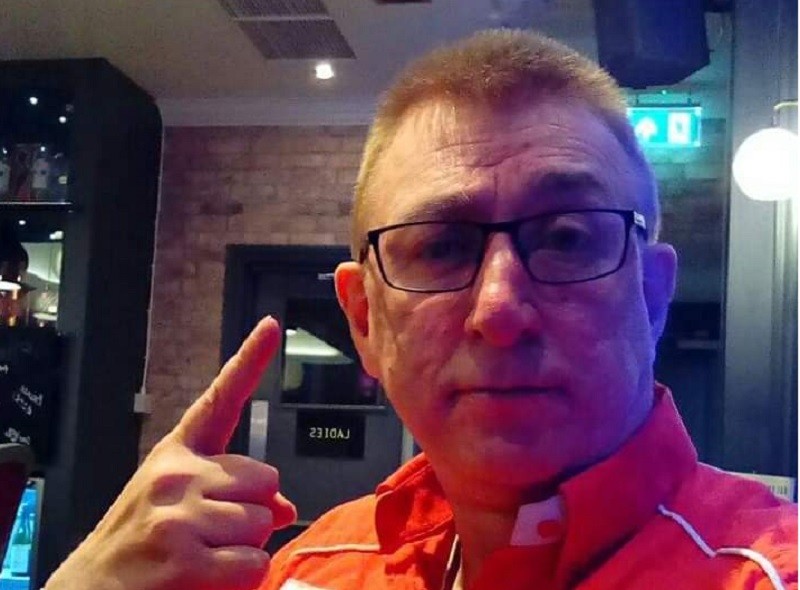 For our latest news and updates, please enter your email address
It is with much sadness that we have to report on the tragic passing of a great friend of the Essex Alliance League, Jules Lister, better known to our clubs as Lamo the Lion.
"Lamo" as many knew him was a keen and top quality photographer, travelling around the league to cover a number of our teams over the past three years or so. This culminated in being appointed as our official cup finals photographer last summer, a role which we performed with much enthusiasm and produced great memories of those occasions. He was a real supporter of the league and indeed the wider sporting community, covering a number of different sports and events in the region.
We would welcome any clubs who knew him to conduct a minute of silence at their fixtures this weekend, and in true Lamo fashion, snap a photo of the moment to honour him. He will be sadly missed by everybody that knew him.
RIP Jules