Reminder of cup semi final player eligibility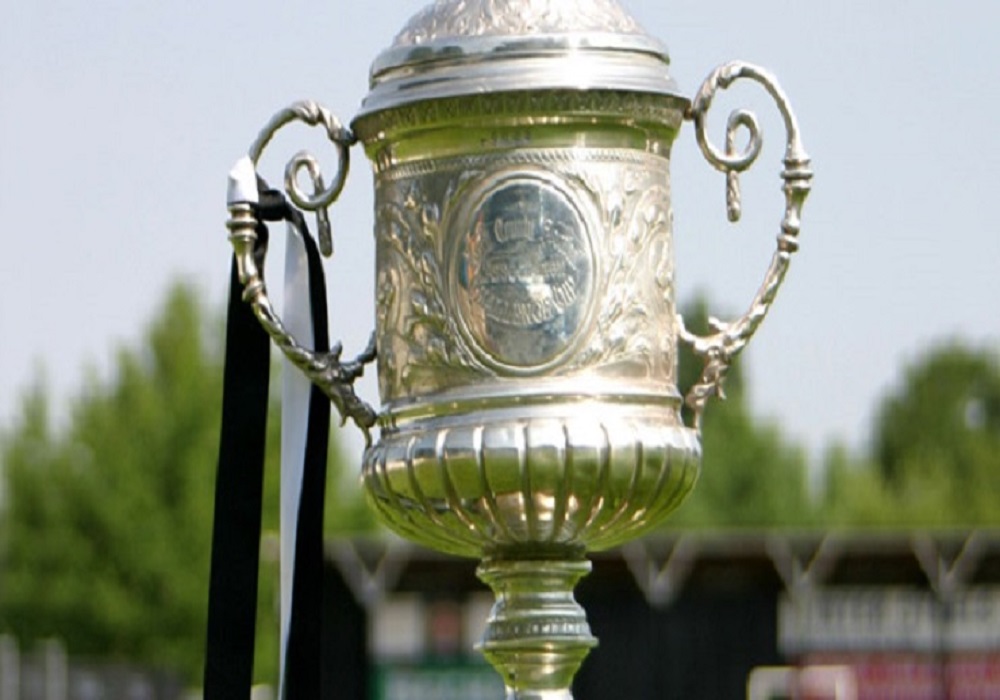 For our latest news and updates, please enter your email address
With semi-finals commencing soon, we take this opportunity to remind cup semi finalists of the additional player eligibility rules that come into force from that stage of the competition.
For players to be eligible to compete in a semi-final or final, they must have made 4 or more appearances in EAL league or league cup competitions in the current season.
Please consult with the appearances tables on your club directory page of the website if you are not sure how many appearances your players have made. Any queries should be directed to Rob Parker.