Promotions confirmed for EAL referees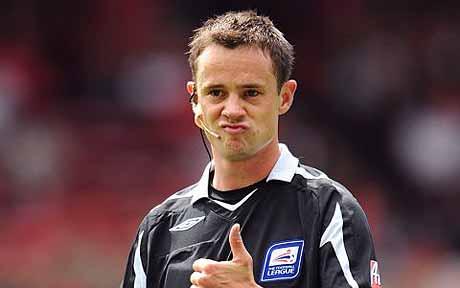 For our latest news and updates, please enter your email address
Congratulations to our four Essex Alliance League referees who have achieved promotions this season. As always, we thank all of our clubs for their patience and support for our referees once again this season and we hope to see more referees going for promotions in the coming season.
Our congratulations go out to:
Endrit Malaveci
Alphie Ibrahim
Mark Hankin
Howard Brown
All of these referees have been promoted to level 5 which reclassifies them as a Senior County Referee going forward which is a terrific achievement.
Well done once to our officials on their promotions this season.