PREVIEW: Chingford Athletic go for county cup glory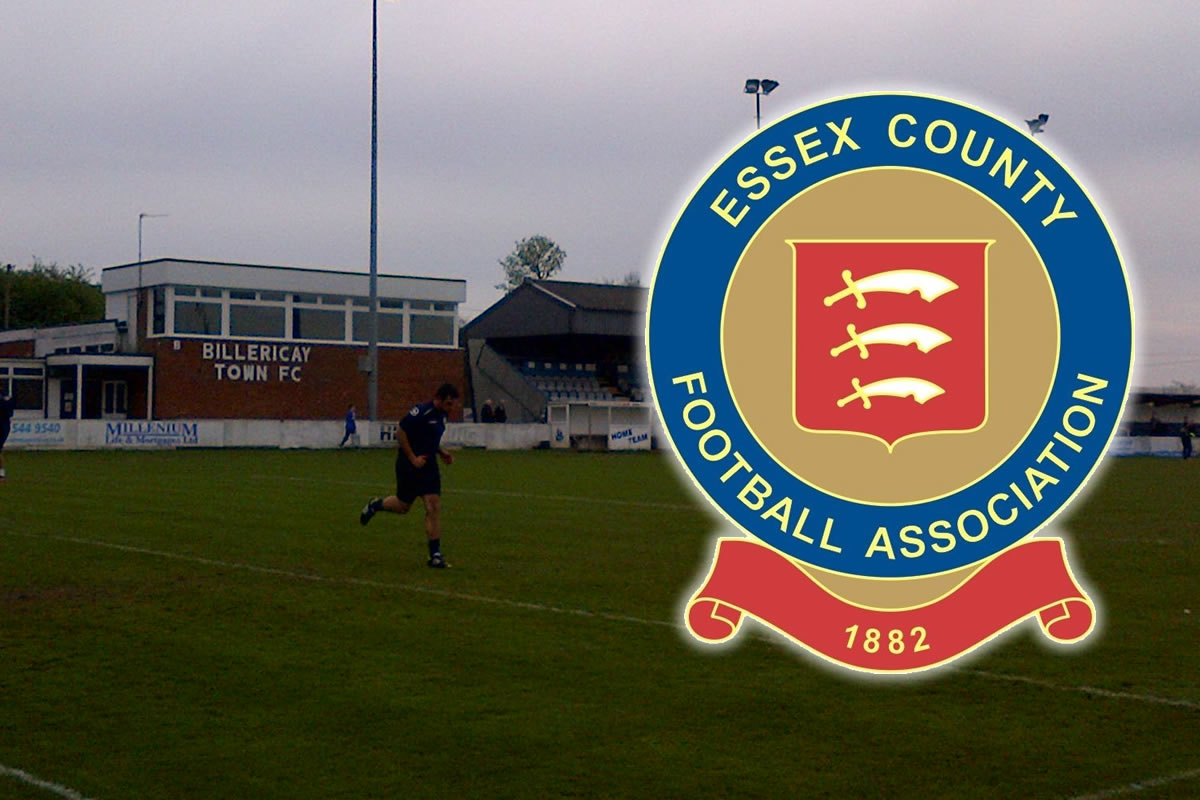 For our latest news and updates, please enter your email address
Chingford Athletic take on Iona FC on Wednesday night with the sides competing for the coveted Essex Junior Cup at Billericay Town FC's New Lodge ground.
Reaching a final of this magnitude is certainly no mean feat and is often the highest accolade that many which achieve at this level of football. Chingford Athletic's run to the final has seen them knock out sides from the Essex Olympian League and Mid Essex League on their route to the final including wins over White Ensign Reserves, Sungate Reserves and Pro Athletic. And we shouldn't forget the run of their EAL Premier Division rivals, Melbourne Sports, who were eventually eliminated by Chingford at the quarter final stage of the competition.
Their opponents on Wednesday night will be Mid Essex League Premier Division side, Iona FC. The Basildon-based outfit, placed sixth in the Mid Essex League's top flight division, have seen a run in the competition that has seen them pull off impressive wins all over the county at Runwell Hospital Reserves, Corinthians, Roneo Colts, Braintree & Bocking United before seeing off Sandon Royals in the semi finals.
It has been another highly successful season for the boys at Chingford who could confirm one part of a possible treble with a victory tomorrow. They remain in strong contention for the league title with a very important league match coming up against current leaders, Jolof Sports, and they have also booked themselves a place in the Fenton Cup Final in May for a third year in succession.
For Chingford Athletic, this match marks the greatest moment in their club's history and they will hope to be partying late into the evening if they can lay their hands on the silverware at the end of the match.
On behalf of everybody involved with the Essex Alliance Football League, we wish Chingford Athletic the best of luck tomorrow night in their county cup final and I'm sure there will plenty of people there to cheer you on!
For anybody intending on coming along, tomorrow's county cup final takes place at Billericay Town FC, New Lodge Ground, Blunts Wall Rd, Billericay CM12 9SA. Kick-off is at 7.45pm.