New club applications for 2023/24 now being invited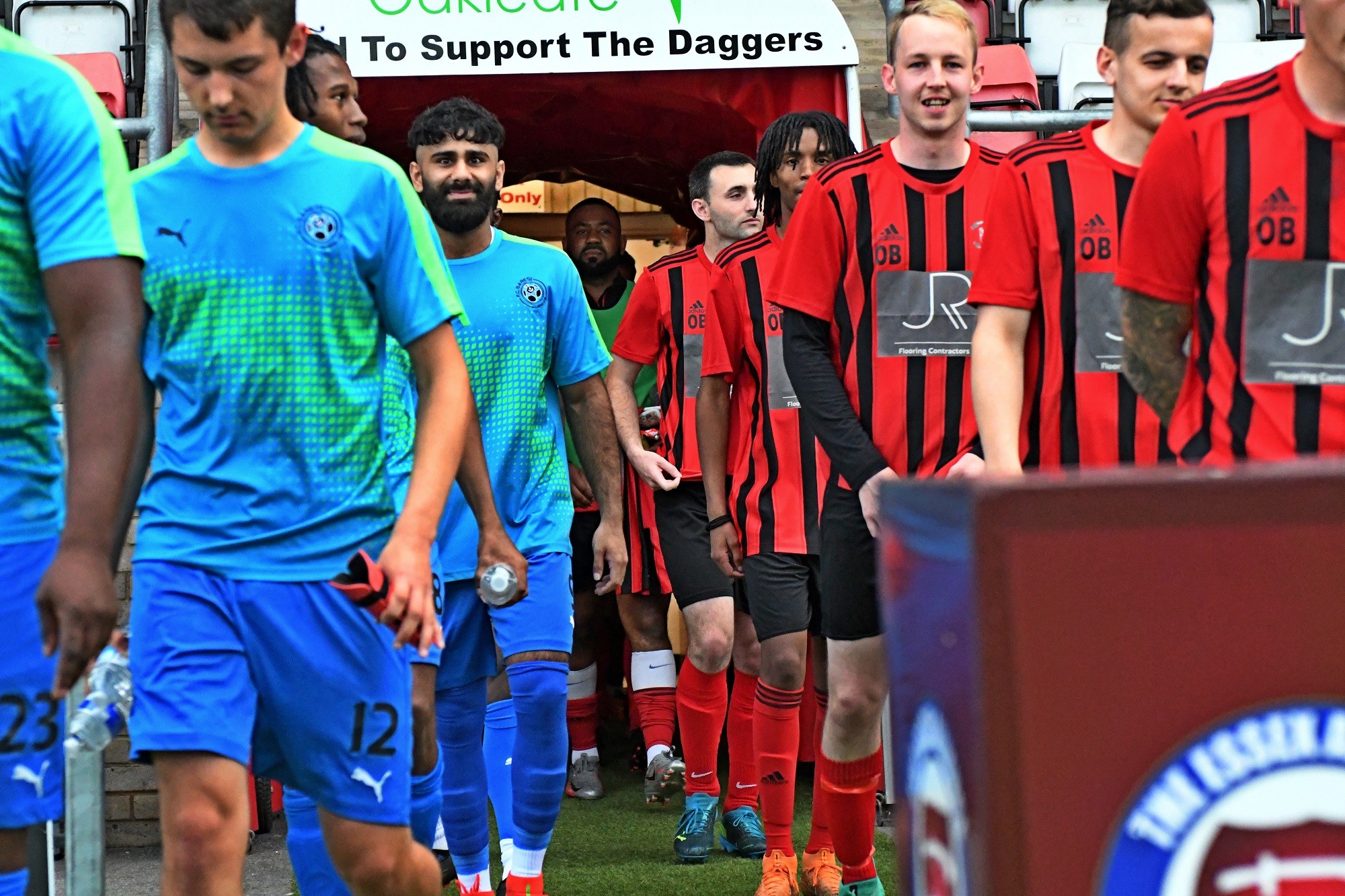 For our latest news and updates, please enter your email address
The Essex Alliance Football League are now inviting new clubs to apply to join us ahead of the new 2023/24 season in September.
Formed through the alliance of two local leagues in 2014, the competition continues to go from strength to strength with the FA recognising us as a Regional Feeder League (Step 7) status within the National League System in 2021, providing our member clubs with the full pathway from grassroots through to senior non-league football.
We are inviting applications from newly formed teams who are looking to join in time for next season, existing clubs adding additional teams or perhaps teams in other leagues who want a fresh challenge within a new environment.
For help and assistance with getting your team underway, from affiliating with a county FA, helping you to set the club up on a stable financial footing to finding the right pitch, we have many years of experience to provide you with the assistance you need. Please do get in touch with us if you have any questions.
For more information about joining the league, visit our dedicated webpage.