International clearance for players coming from overseas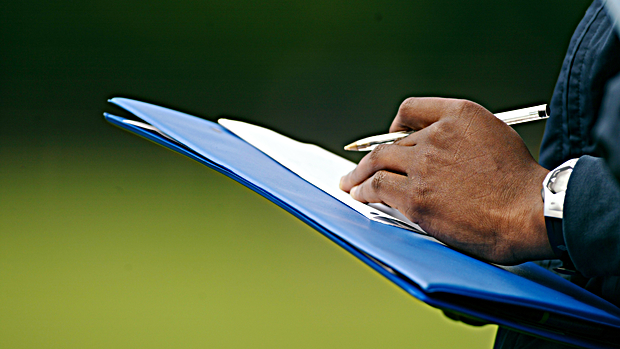 For our latest news and updates, please enter your email address
With player registrations starting to come in to the league, we remind clubs of the need to obtain International Clearance for any players arriving from overseas, including those who have been playing in Scotland, Wales and Northern Ireland.
If you have such instances of players intending to sign for your club, please complete the FA's International Clearance form which is available on the league's downloads page of the website and return this to the league's Registrations Secretary. This is in addition to the usual Player Registration Form required by the league.
Please note that a player requiring International Clearance cannot participate in competition fixtures until clearance is received from the FA so please organise this in good time.
For further information, visit the FA's website.