Help with identifying and approaching potential club sponsors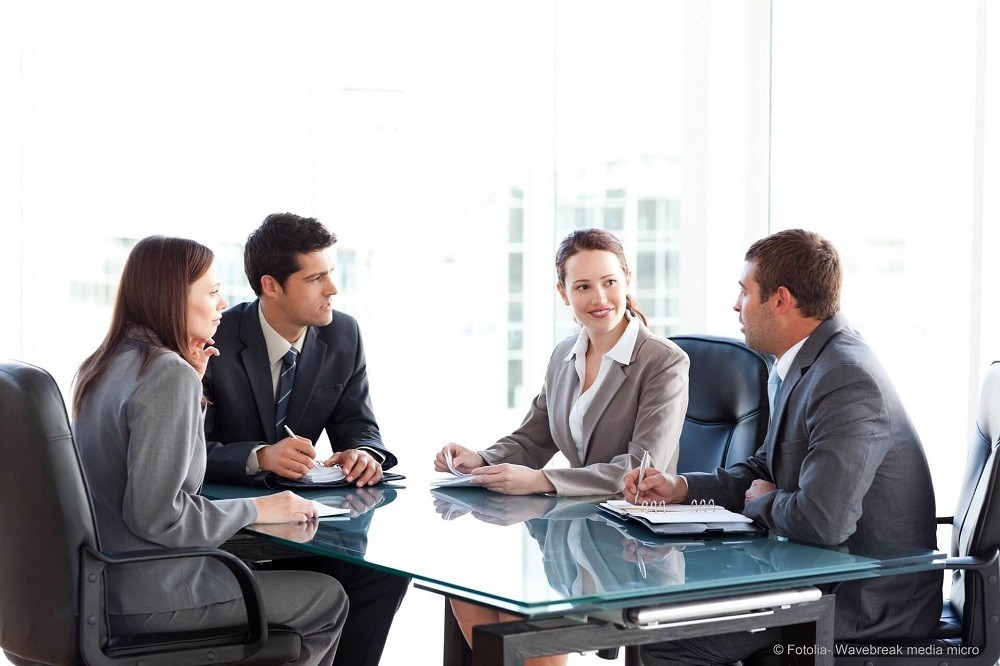 For our latest news and updates, please enter your email address
As a follow on from our recent blog article that looked at raising funds to run a grassroots football club, our next article focuses on the topic of securing a sponsorship deal for your club.
The issue of finances is a critical matter for many clubs at our level of the game with the costs of facilities rising almost every year at an alarming rate which, in turn, pushes up the cost of keeping a football team going.
In some cases, a club might have been lucky enough to have recruited a group of players who are all more than happy to dip into their own pockets thus making the club self-sustaining from a financial perspective. This remains perhaps the best route for many clubs as, with that structure, the players are "buying" into your club and unlikely just to move on a whim when they have put in their own money. This model is however becoming more difficult to sustain as each season goes by with many clubs, more often, relying on crucial financial input from one or two individuals.
We all know those frustrations around some players in the squad seemingly unable to stump up that fiver that helps you run your club but has no issue in being able to afford the big brand, expensive football boots or that top of the range new smartphone! That attitude does stink and it is down to strong leadership to ensure that doesn't happen.
Sponsorship has always been one key way in which a club can bring funds into the club whilst offering something back to the sponsor. Typically, this might have been a local pub or bar in which your group of players frequented regularly who would then offer to sponsor your team. Or perhaps one of the players themselves or a relative owned a small business that was keen to sponsor a local sports team in return for some advertising. These deals are becoming increasingly difficult to track down as the financial pinch hits us all.
We've spoken with local football club chairman, Prince Obi, from Docklands Albion FC on how he works to secure sponsorship deals for his club:
Preparation work
Create social media platforms for your club i.e. Facebook pages, Twitter, Instagram & websites - be active on these platforms and keep them updated with fresh, attractive bright content about the club;
Draft a sponsorship proposal letter that highlights who you are, what your club is about, what the club's aims and achievements are, how you started, where you're based and why you need the sponsorship;
Come up with different packages to offer the potential sponsors - e.g. kit sponsor packages could contain the printing/embroidery of company logos on shirts, banners on websites, social media interaction with the sponsor. Other sponsor packages could include matchday ground sponsor, balls sponsor, general sponsor, training ground sponsor - the incentives you give to these sponsors are down to the club but are vitally important as you are seen to be "giving something back" on their investment;
Make sure you draft a formal contract that looks professional with company logo on headed paper for the sponsor to read after verbal agreement - set a minimum term for the sponsorship so the sponsor are less likely to cancel midway through.
Who to approach
Start-up companies that are in real need of exposure as their business is fairly new;
Companies local to your club's playing or base area;
Friends and family that may own businesses or know people who do (one of the best ways to secure a sponsor);
Franchise companies where decision-makers are based within their local branch or base e.g. Subway, Costa Coffee etc
Fitness & health companies that have sporting activities in common;
REMEMBER, anyone can sponsor you. Do not be scared to approach any company, big or small!!
How to make the approach
ALWAYS ask to speak to General Managers, Managing Directors or Directors when contacting businesses - do not speak to the receptionist about the proposal. They will rarely be in a position to make a decision;
Call up or visit companies in person wherever possible - do not just send out random emails as they could be treated as spam and ignored;
Start following local businesses on social media platforms and "interacting" with them to break the ice and give them your attention;
Go and meet your potential sponsors face-to-face over a drink or meal as this will show professionalism and commitment;
Make sure that you tell them you will promote them and their products/services as far as possible and that they will always be invited to your matches;
To summarise, you have to work hard to get businesses to sponsor a sports club as profit margins nowadays don't always leave some businesses with too much cash to hand out. There is no magic list of businesses willing to put money forward - it relies on your own graft to contact them and make them aware of your club and what you have to offer for their investment.
What is fundamentally key to the whole thing is demonstrating the benefits of the deal to BOTH parties and giving them a real sense of the impact that they will have on your club.
For further reading, Sport England have some very useful information on their website which will give you a few more ideas: https://www.sportenglandclubmatters.com/home/club-promotion/your-options/sponsorship-partnership-marketing/
If any football clubs have any other ideas for attracting sponsors that they are willing to share with fellow grassroots clubs, please comment on this article below with your ideas and suggestions. Thank you to Prince Obi for this valued input to this very helpful article!