Grow the Game grant windows closes next Thursday 10th March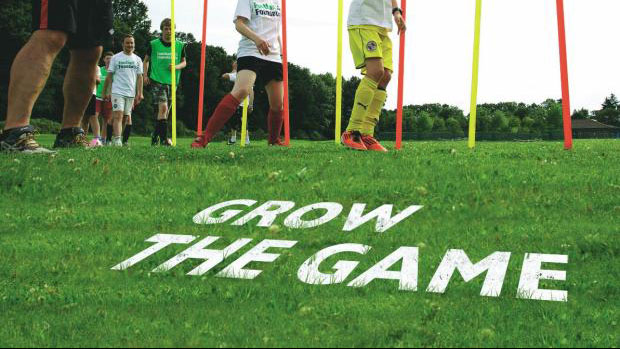 For our latest news and updates, please enter your email address
The Football Foundation's "Grow the Game" £1,500 grant application window will close next Thursday 10th March 2016.
If you have plans to start up a new football club or to add another team your existing set-up, the grant is available to you if you meet the criteria set out by the Football Foundation.
For help with the application process, please contact Essex County Football Association's Development Team to assist you.