Football postponed this weekend as mark of respect to HRH Queen Elizabeth II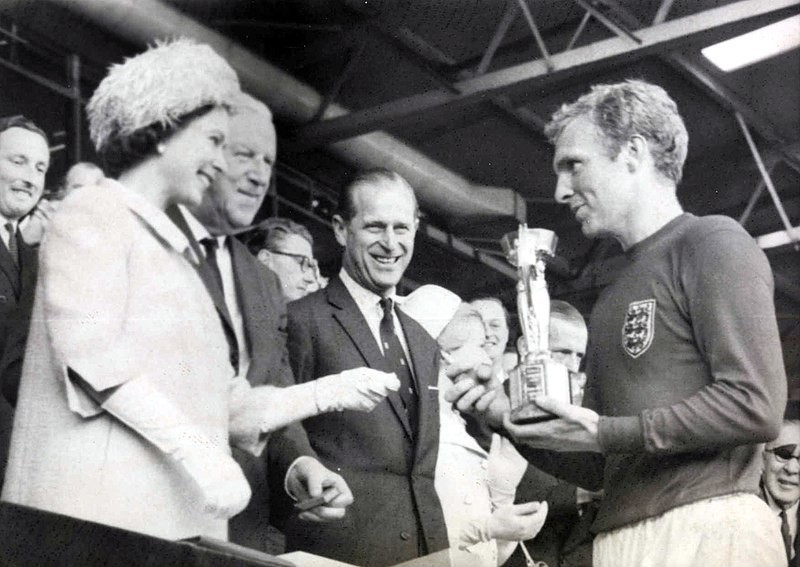 For our latest news and updates, please enter your email address
The Essex Alliance League are saddened by the news of the passing of HM Queen Elizabeth II yesterday in Balmoral and our thoughts are with all members of the Royal Family at this difficult time.
Following this, the FA have confirmed today that all football in England from 9-11th September has been postponed as a mark of respect to Her Majesty.
Can we please ask that all home clubs confirm this postponement with their opponent clubs and appointed match officials.
We will provide more information regarding next week's fixtures as soon as it is available to us.