FA defer restructure plans until 2021/22 due to COVID-19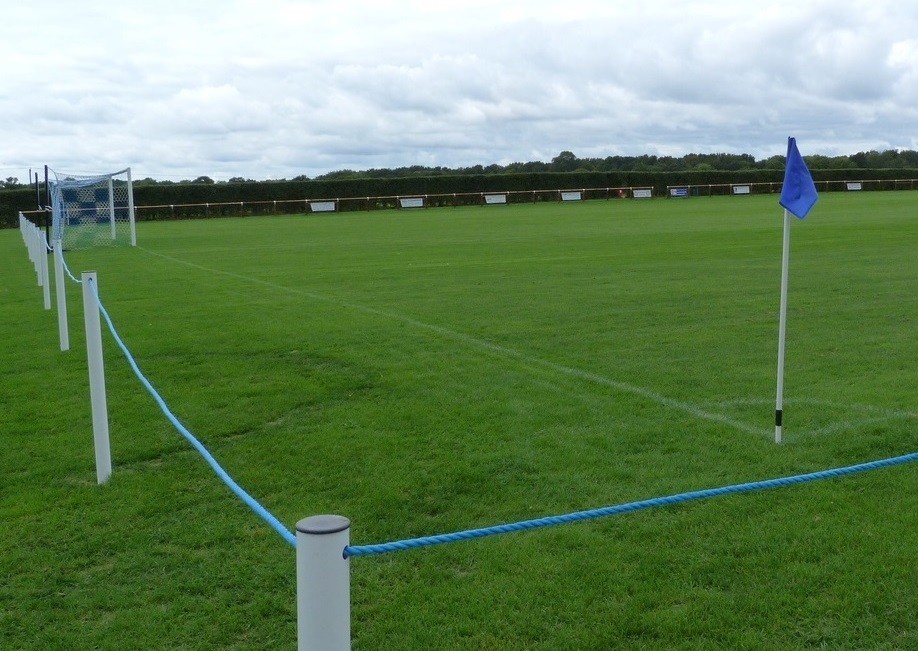 For our latest news and updates, please enter your email address
As you will all be aware, the Essex Alliance Football League made an application for Regional Feeder League status in December and, following a very promising meeting with the FA at Wembley back in February, we were very hopeful of being successful in our plans for this to be in place for the 2020/21 season.
Of course, with the footballing landscape having changed dramatically since that meeting due to the effects of the global pandemic which resulted in the FA voiding the 2019/20 campaign between steps 3 and 7, this also suspended their plans to restructure the NLS. With this in mind, we have been made aware that the decision on our own awarding of Regional Feeder League (Step 7) status has been delayed until the 2021/22 season.
Naturally this is tinged with disappointment from our perspective given that we had met all of the requirements but was not unexpected when considering that all other proposed structure changes to the existing NLS were suspended for a year and that our sport will be facing substantial challenges in the coming months.
It does however present us the opportunity to further prepare for this by implementing a number of additional requirements for the Senior Division in 2020/21, as detailed below:
The division will run with an increased number of teams on last season;
All pitches will need to be enclosed with a rope or barrier system by 30th November with clubs able to apply for financial support for this from the league;
Venues used will need to comply with all other grading requirements for Step 7 as determined by the FA's Step 7 Ground Grading Requirements document.
We are very much looking forward to the new 2020/21 season ahead with a large number of new and well established clubs joining the competition as per usual and a further increase coverage of the league.
Of course, the big question of when we can begin remains an unanswered one but, for now, we will be working on the assumption of starting the season on time in September whilst trying to incorporate the conclusion of the 2019/20 cup competitions so far as is reasonably practical. We will be in touch shortly with further updates with regards to the AGM.