Chingford Athletic confirm Premier Division title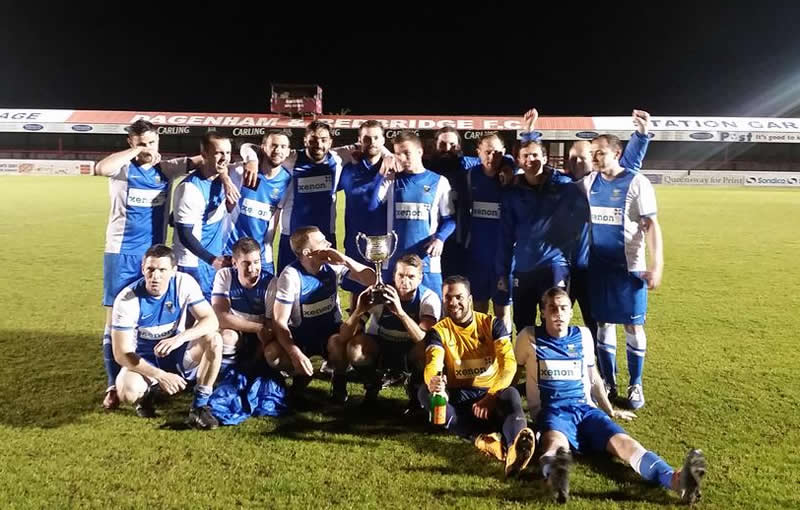 For our latest news and updates, please enter your email address
Chingford Athletic have been confirmed as the first champions of the Essex Alliance Football League following a 2-0 win at Cranes United on the final day of the season.
A season which started back on 6th September finally came to an end yesterday with Chingford scoring twice late on to record the win and confirm the Premier Division title. The win adds to their Fenton Cup title which was secured a fortnight ago to make it a league and cup double, a feat also secured by Grove United in Division Two this season.
Congratulations to the Chingford Athletic team and also to runners-up May & Baker EC A who fought valiantly throughout the campaign to keep the title in the balance throughout.