WEEKEND REVIEW: FC Petrocub and Jolof Sports secure London Junior Cup semi-final spots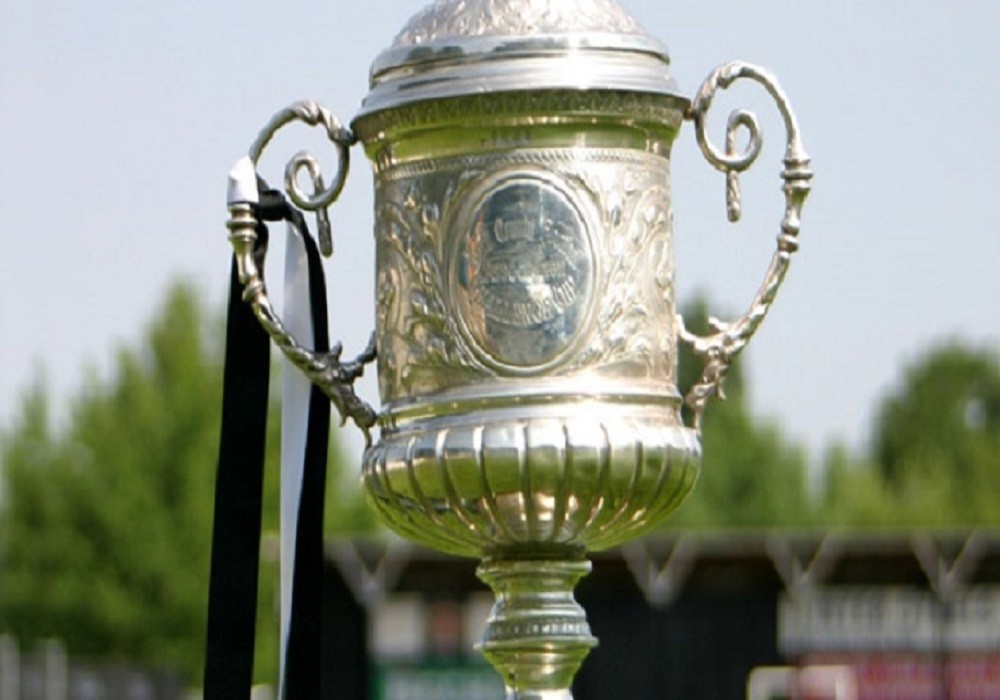 For our latest news and updates, please enter your email address
COUNTY CUP
As we entered the month of June, there were two London Junior Cup quarter finals on Saturday with FC Petrocub involved in the first of those as they faced Surrey South East Combination League outfit Wimbledon Casuals at Noak Hill. Wimbledon had dispatched EAL clubs in both of the preceding rounds but found a third a match too far though it took a nine goal thriller to seperate the teams. FC Petrocub eventually edged the fixture in a 5-4 win as they booked a home semi final next weekend.
And they will face another EAL outfit as fellow Senior Division side, Jolof Sports, made their move into the last four of the competition with a thumping victory against an unbeaten Kent County League side, Danson Sports, in Saturday's quarter final. After netting six in the fourth round, they repeated that feat and this time combined it with a clean sheet performance to win through 6-0.
Those results, combined with the semi-final draw, mean that the Essex Alliance League will have a third county cup finalist in six seasons. We wish both clubs the best of luck for the upcoming semi-final.