WEEK 39 REVIEW: Round-up of the season-concluding EAL football action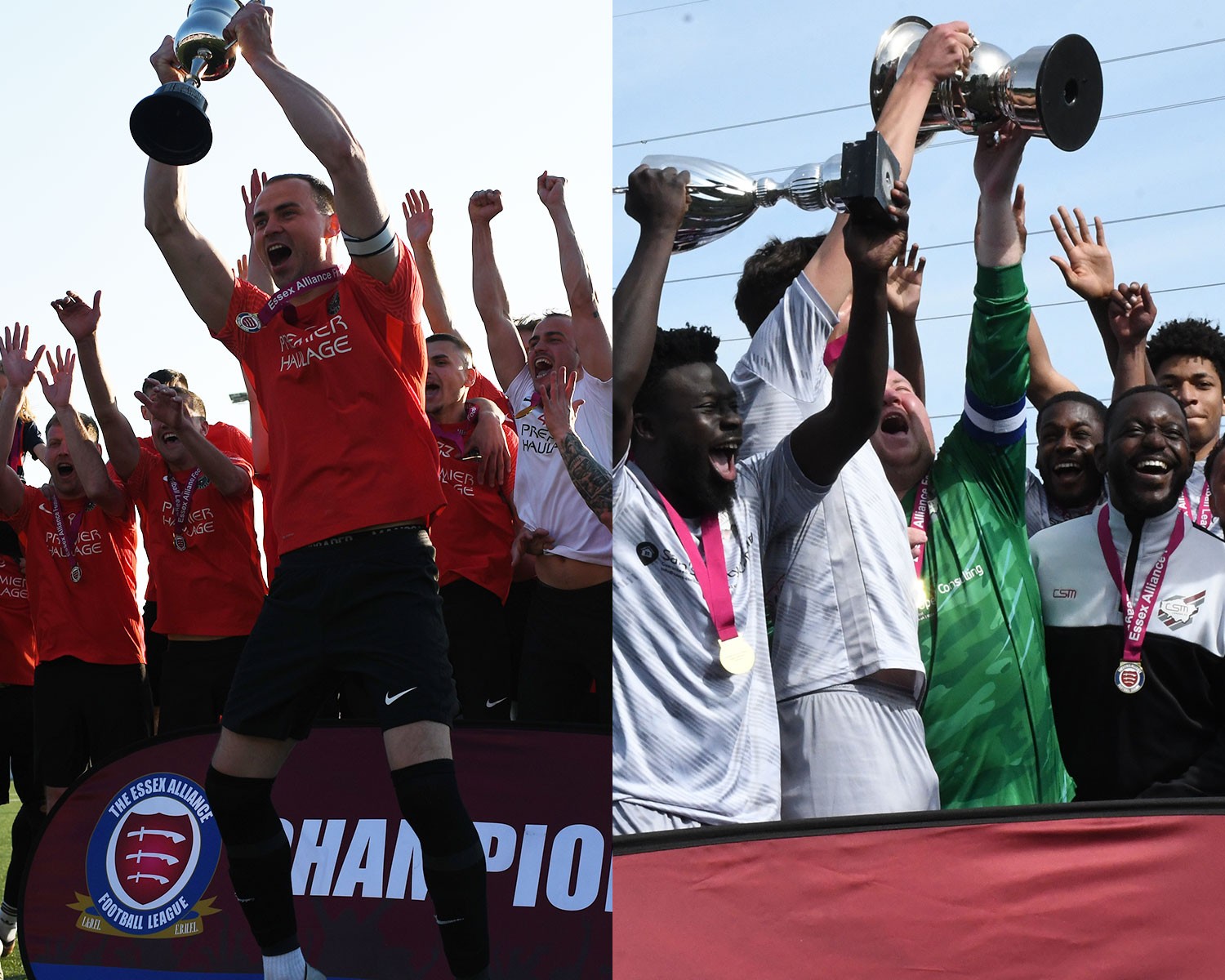 For our latest news and updates, please enter your email address
FENTON CUP FINAL
It was another epic Woodford East contest with FC Petrocub on Saturday evening as the Fenton Cup concluded down at Billericay Town. Harry Carter's free-kick opened proceedings before Gutu levelled it up for Petrocub on the stroke of half-time. Billy Barr then put East back into a lead before Gurgurov netted at the near post to make it 2-2 on the hour. A shootout was required to separate the sides and it was eventually Petrocub who made it three cup final victories, winning 12-11 from the spot.
PREMIER DIVISION CUP FINAL
Tuesday evening's Premier Division Cup Final pitted CSM London up against Fairlop Rovers at New Lodge with both sides keen to add silverware to the cabinet. CSM were quickest out of the blocks with Doggett nodding in from a corner but Ellis Simmonds slotted in for Rovers to level on the half hour. Moments late though it was Grantham on target for CSM, firing in the goal of the game. Grantham then scored a second before a late penalty completed a hat-trick. Joseph Cloake scored for Rovers moments later but it was CSM who walked away 4-2 winners on the night.
PREMIER DIVISION PLAY-OFF
It was a Bank Holiday special on Monday afternoon with the Premier Division Championship Play-Off between Chingford Athletic and CSM London down at Lakeside Sports Ground. In front of a good crowd approaching three figures, the first half was a close affair with Chingford hitting the bar and Miracco completing a terrific penalty double save. Fahad Nyanja eventually broke the deadlock to give CSM a lead towards the end of the second half before Lewis Grantham struck in stoppage time to make it 2-0.