WEEK 3 REVIEW: Round-up of all the EAL football action from Week 3 of the season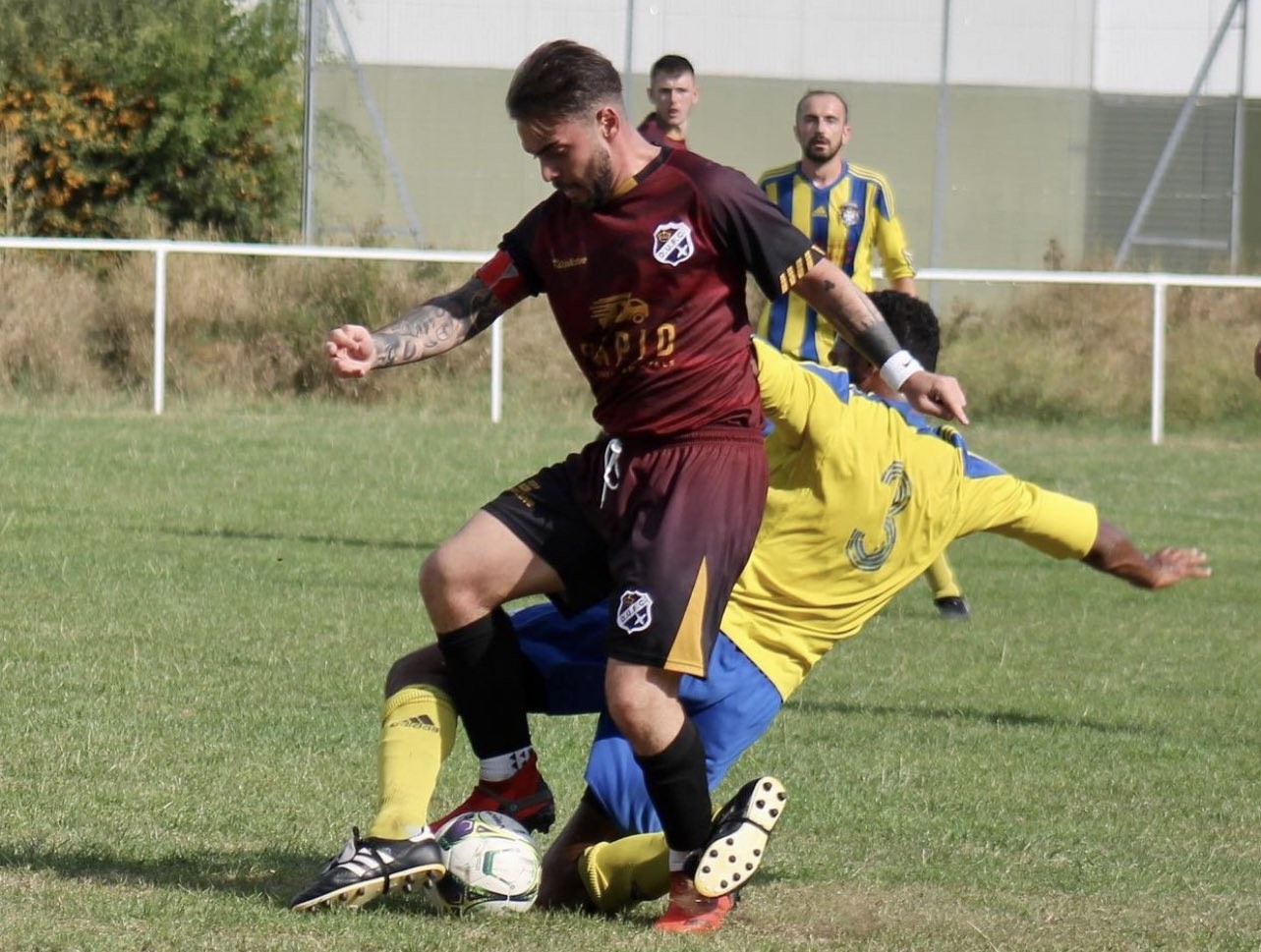 For our latest news and updates, please enter your email address
SENIOR DIVISION
Another busy week in the Essex Alliance League saw three fixtures in midweek where, firstly, FC Baresi moved to the top of the standings on Wednesday night as they took on fellow unbeaten side Oakside in their game at Wodson Park. Jahvid Irish struck for 'Side but a quintet of goals from Tyreece Robertson, Edson Lami, Munnir Saad, Paul Benfield and Raymond Poku gave Baresi a 5-1 success.
Some rare Thursday night action took place at The Drive where Chadwell Heath Spartans secured their first win of the campaign against Frenford Development in a terrific contest. A terrific Jamie Pooley goal and Samir Aboulainaf effort gave Spartans a 2-0 lead at the break before a wonderful Wisley Baltazar goal from range brought Frenford back in it, only for Daniel Wheeler to net late on and make it 3-1 to the visitors.
On Friday night, it was a great night for Lymore Gardens under the lights of Coles Park as they peppered the Kit Out London goal to record an 8-0 success and remain unbeaten. Tyrique Peters, Andre Rashford and Adam Tebbani all scored twice each with Inarhu Martin and George Dwobeng goals giving their side the points in comprehensive fashion.
Saturday's action saw FC Petrocub go top of the table after four games as they took maximum points from their home game against Oakside in Noak Hill. The hosts were 4-0 winners on the day to make it three wins from four from their solid start to the season.
Just behind the leaders, by a single point, Brimsdown sit second after their opening four games, remaining unbeaten too as they recorded an opening 2-0 victory against Crookz United in their first competitive home match at Wormley Playing Fields. Jacob Wint scored twice, netting both of this sides' goals as they recorded win number two this season.
Walthamstow Reserves also remain unbeaten after three games as their second win of the season was wrapped up with a hard fought 3-2 win at Wadham Lodge, defeating winless Rapid Chingford in the process. Dragos Aenasoaie scored both of the Rapid goals but his efforts were in vain as 'Stow struck late on to win it.
After a difficult start, Jolof Sports have recorded their first win of the new season as they came through in a 1-0 success in their away trip to Lakeside for Chadwell Heath Spartans' first outing at their new home ground. Abdou Sow netted the only goal of the game during the second half to secure three points for his side.
Over at Barking & Dagenham College, the division's two draw specialists so far, Dagenham United and Sporting Hackney, ended their clash level at 2-2 with Cain Dash's brace equalled by Parrots' strikes from Richard Balogun and Ross Murphy. That confirmed United's fourth successive draw and their opponent's second.
Photo Credit: Dagenham United FC