Wapping face London Park City in Premier Division Cup showdown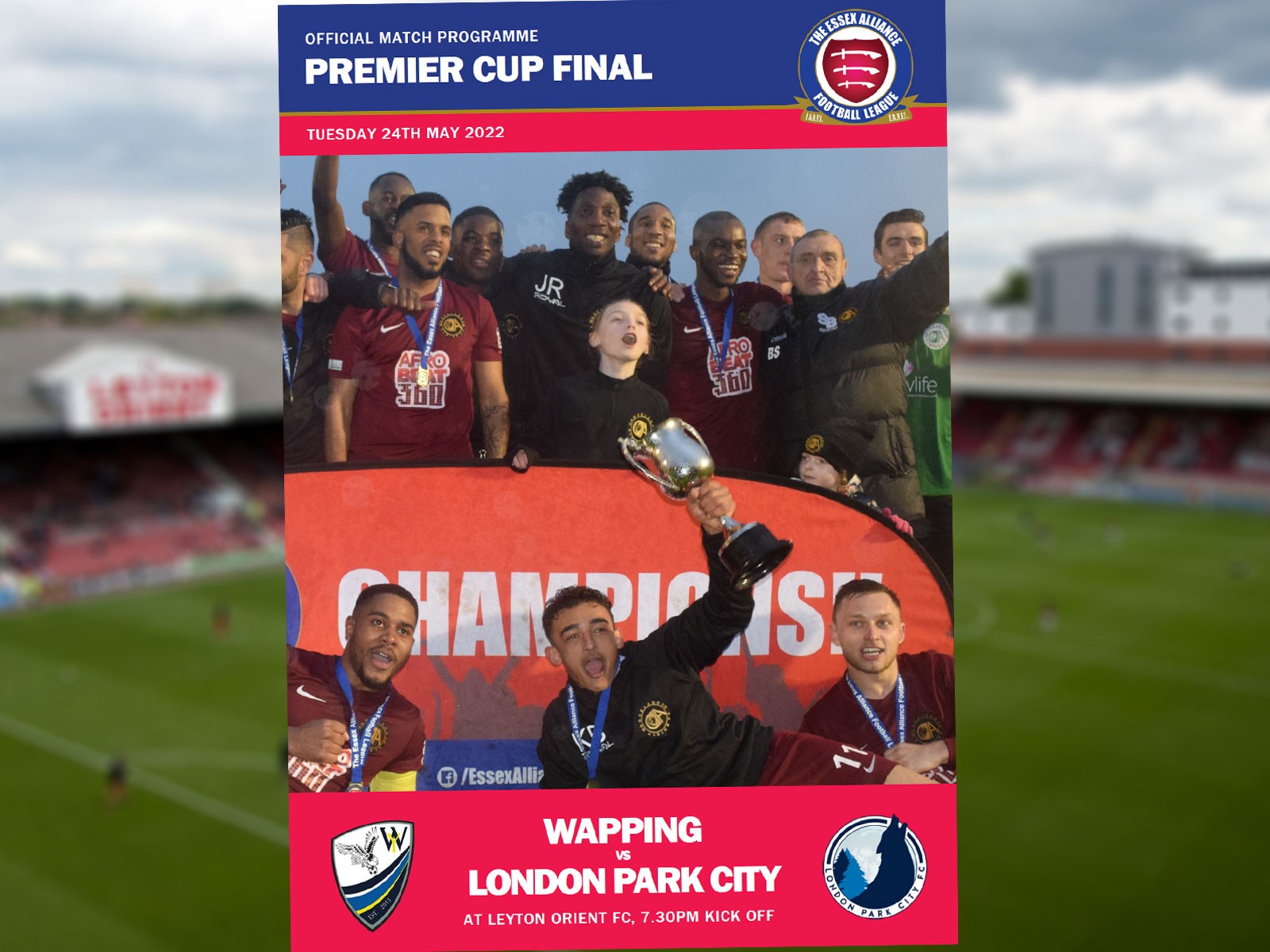 For our latest news and updates, please enter your email address
This Tuesday night sees the latest cup final action take place as Wapping and London Park City compete for the Premier Division Cup at Leyton Orient with the game kicking off at 7.30pm.
As we enter the last week of the season, Wapping return to the cup final stage on Tuesday for the first time since 2017, a year they will remember fondly for their efforts in winning the double. And while the make-up of the two sides will be very different from that year to remember, Ahmed Haque's side have had a solid season in the second tier, narrowly missing out on promotion towards the end of the campaign. Their cup exploits saw them reach this final on the back of a 3-0 victory against Dagenham United in the last eight before a win on protest against Crookz United in the semi-final which saw them reach the final where they hope to add some silverware to their season.
The other half of the draw for this final sees London Park City round off what they will probably consider a season in which they have underperformed, finishing the season ninth in the standings. Three tightly contested cup victories against higher sides will mark their potential. Their best result came in round one where they edged past runners-up Oakside in a 1-0 scoreline. They then followed that up with a 5-3 penalty shootout victory in the quarter finals as they defeated North East Lions, the sides finishing level at 1-1 after normal time. That was repeated in the semi-final where they defeated London Cranes in a 3-2 shootout victory to confirm their place at Orient.
We look forward to welcoming both clubs and their spectators down to Orient this evening, along with our appointed match officials.