St Johns Deaf in European Deaf Champions League action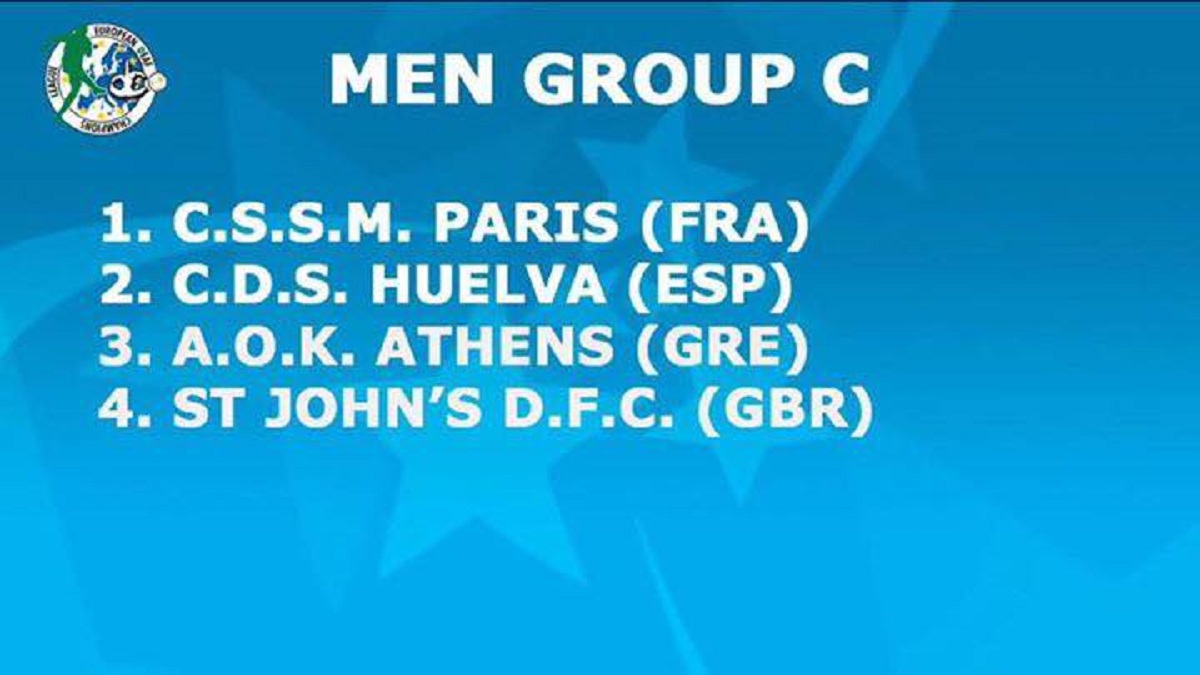 For our latest news and updates, please enter your email address
St John's Deaf have once again been successful in qualifying for the European Deaf Champions League which is taking part in Larissa, Greece next week.
Having reached the latter stages of the competition last season, they have been drawn in group C this time round alongside CSSM Paris (France), CDS Huelva (Spain) and AOK Athens (Greece) with matches taking place from 2nd to 10th May.
We wish Memnos' team the best of luck for the competition!