Sign up to the EAL Fantasy Football League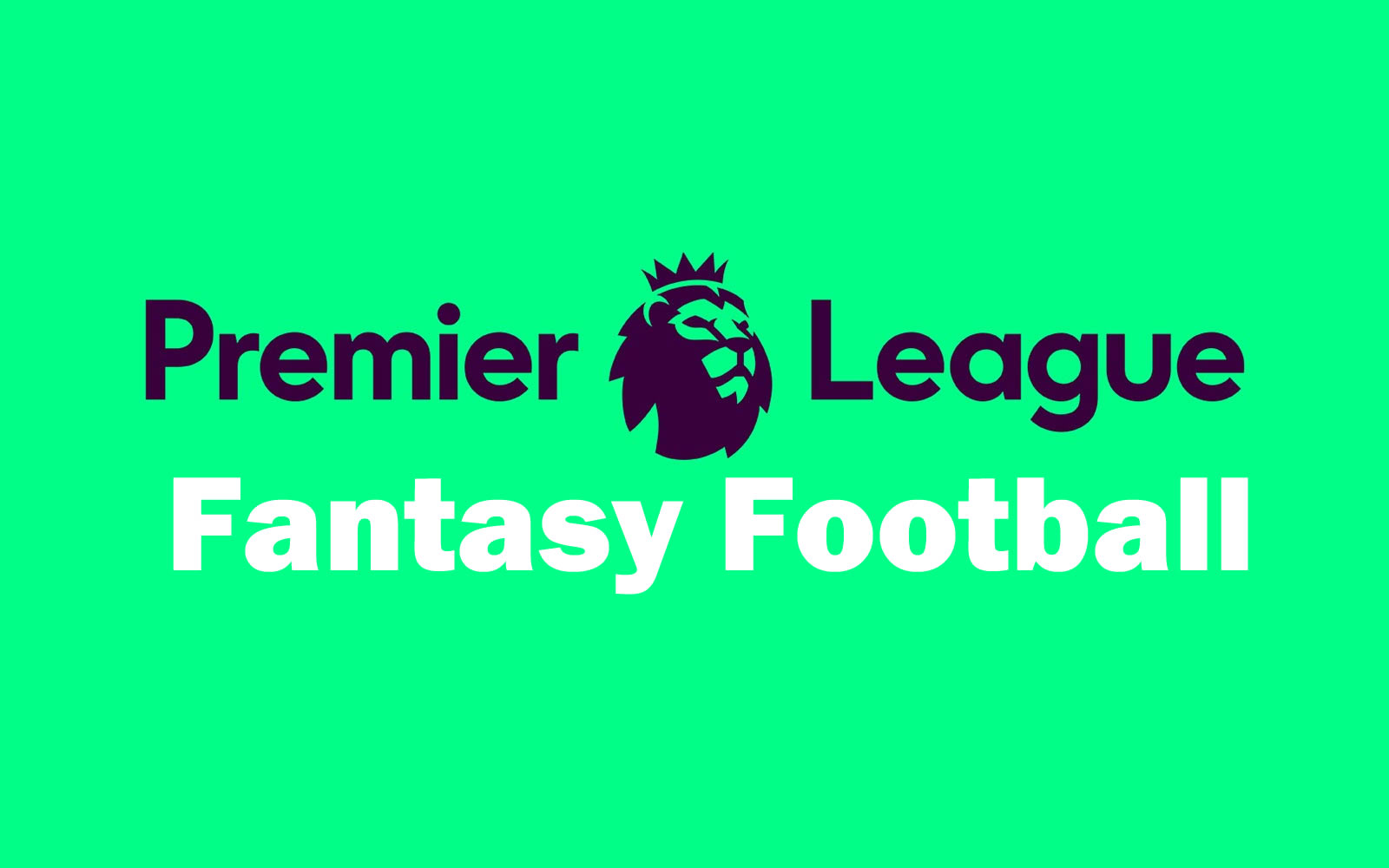 For our latest news and updates, please enter your email address
With the Premier League starting this Friday evening, this is the last chance to get involved with the highly popular EAL Fantasy Football League and pit your managerial skills against others in the league.
It is free to join and all you need to do is follow the link below to either set up a new team or add an existing team you already have set up on the system.
https://fantasy.premierleague.com?autojoin-code=2290098-541240
Good luck to everybody that is taking part!