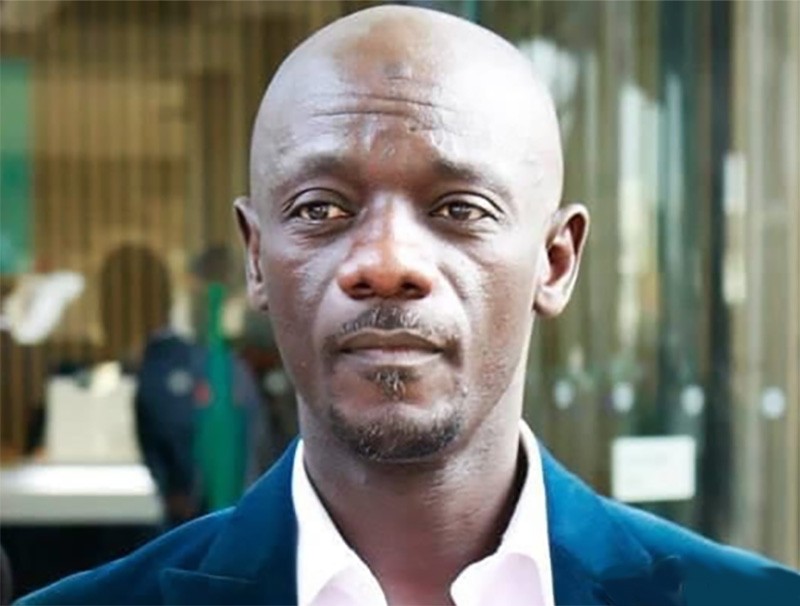 For our latest news and updates, please enter your email address
We are very saddened to learn of the passing of London Cranes coach, Kasim Ssetimba, a widely respected individual in local football who had been involved with Cranes football teams for over 25 successful years.
Known as Coach Baghdad among many of his friends in football, Kasim's contributions are immeasurable to London Cranes and their previous formation as Cranes United with him spending over a quarter of a century with the club across their endeavours with the Ilford & District League, Essex Olympian League and Essex Alliance League of course.
I'm sure we join many others in sending our sincere condolences to Kasim's family and friends at this difficult time.
RIP Kasim