Registrations and transfer deadline 2017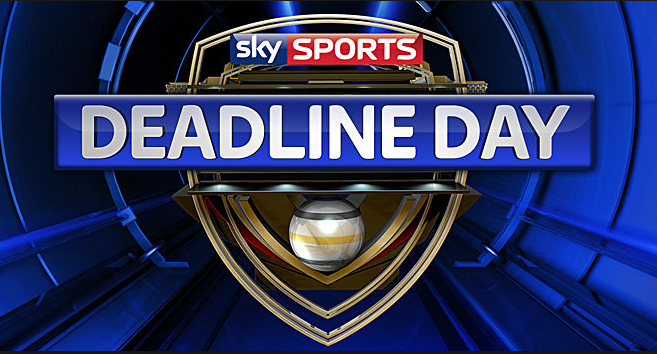 For our latest news and updates, please enter your email address
As we supposedly reach the end of winter, the closure of the registrations and transfers window with the Essex Alliance Football League draws ever nearer also.
This season, the window closes on Tuesday 28th February 2017 meaning that is the last date that any registrations or transfers can be completed. Matchday emergency registrations made on Saturday 25th February 2017 are acceptable provided your opponents have countersigned the form on that date and the form is with the Registrations Secretary by the following Wednesday, 1st March.
Make sure your registration forms are fully completed
A persistent issue is registration forms being submitted which don't have dates of birth, addresses or signatures. These registrations are therefore invalid until this additional detail has been provided. Please take a few moments to check the forms before submitting them to the League. If you are countersigning forms for your opponents, please check these basic details before you approve the registration!
Invoices for excess player registrations and transfers
If your club have registered in excess of the number of allocated players this season (25) or made transfers this season, you will receive an invoice from the league's Treasurer shortly after the 28th February deadline confirming the total that your club needs to pay.