PREVIEW: FC Petrocub in London Senior Trophy Final action this Tuesday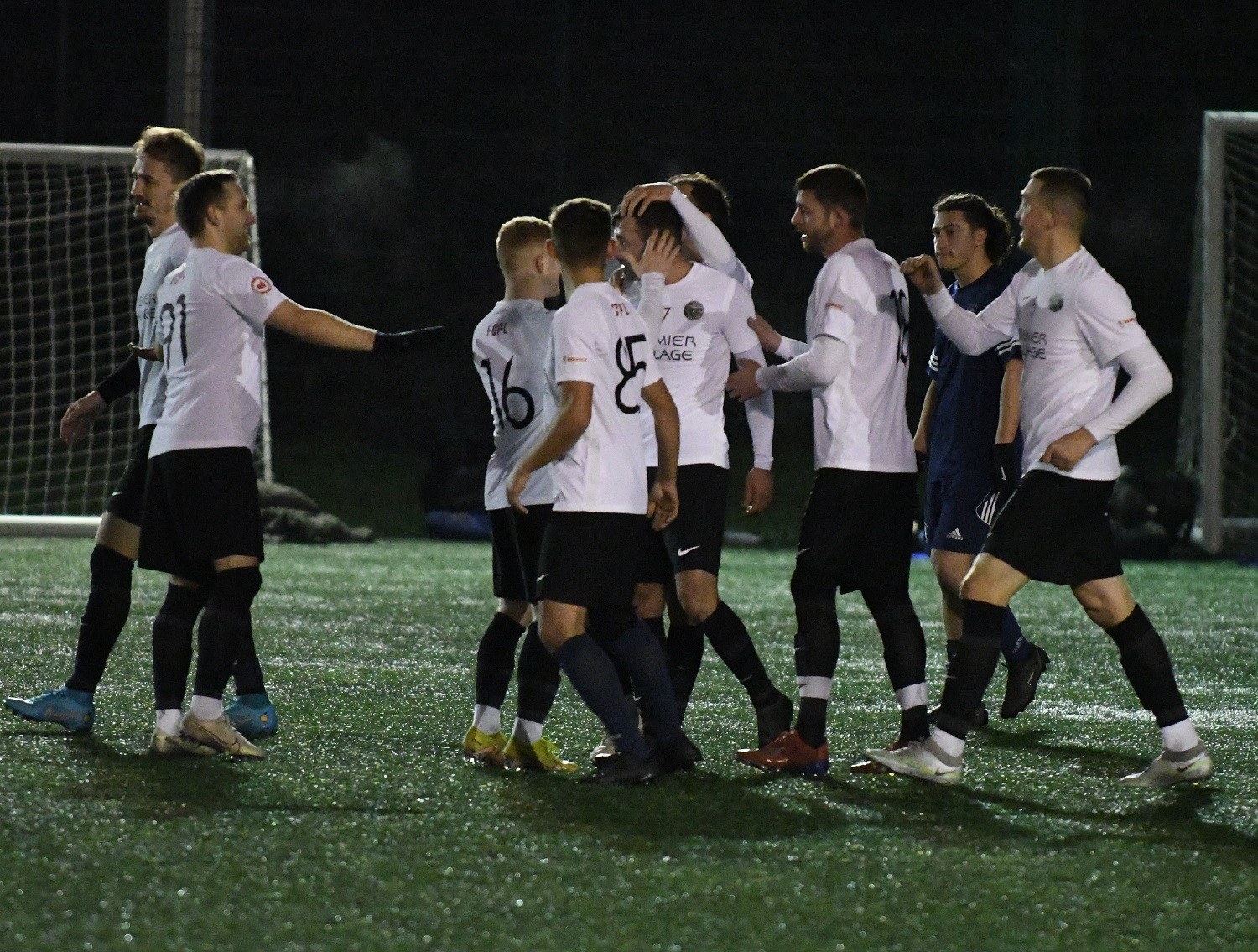 For our latest news and updates, please enter your email address
This Tuesday night sees the conclusion of this season's London Senior Trophy competition which will see EAL representation for the first time with FC Petrocub having made it through to the showpiece final, their third successive county cup final appearance following Junior Cup final defeats in 2021 and 2022.
As a competition largely for sides competing at step six and seven, it is testament to the performances of FC Petrocub to have reached the final as one of the lower ranked sides involved. Their run to the final took in an incredibly tight first round game at FC Baresi, eventually prevailing after a shootout following a 1-1 draw. The second round saw them take their first big scalp, scoring the game's only goal against step six side, Hackney Wick, to book a place in the quarter-finals where they defeated Surrey Premier's Wimbledon Casuals, again in a 1-0 scoreline. Their semi-final saw Croydon make the trip to Noak Hill with the step six side held 1-1 by the end of the game, before Petrocub held their nerve to send another higher ranked side out in the shootout!
For their opponents on Tuesday, Tooting Bec are the holders of the trophy following their success last season, beating AFC Cubo 3-0 in the final to lift the silverware. Having received a bye as the holders in round one, their repeat run to this stage has taken in victories against Bridon Ropes (3-2), Stonewall (4-0) and a 1-0 semi-final win against Forest Hill Park. Away from this competition, Tooting remain involved in the promotion picture in South East Counties Football League Division One (Step Six) ahead of the last five games of the season.
It will undoubtedly be another tough battle for the EAL side but having already caused a few surprises in the competition, would anybody bet against a repeat performance from FC Petrocub one last time? We wish everyone at the club the very best of luck and look forward to cheering you on.
Match updates from the game will be available on Twitter on Tuesday evening.