Player eligibility for cup semi-finals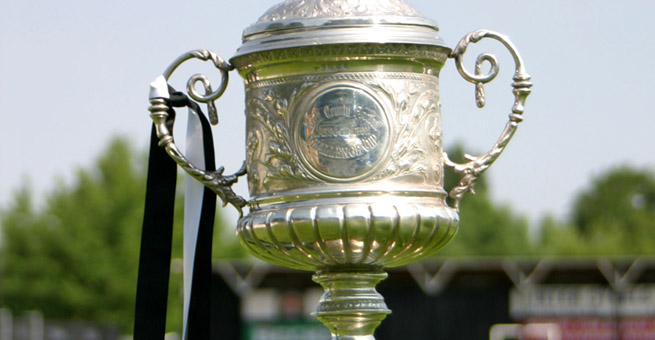 For our latest news and updates, please enter your email address
With cup semi finals soon to be taking place, we wish to remind clubs of the additional rule regarding player eligibility that kicks in from the semi final stage.
Cup rule 5(B): "No player may play in a semi-final or final of any cup competition unless he has played in not less than four matches (League or Cup) during the current season for his present club within the league."
If you have any doubts over eligibility of your players, player appearance statistics are available on the respective club directory page under the "Statistics" tab. Queries can be raised with the Registrations Secretary if you are unsure.