Looking ahead to the rest of the season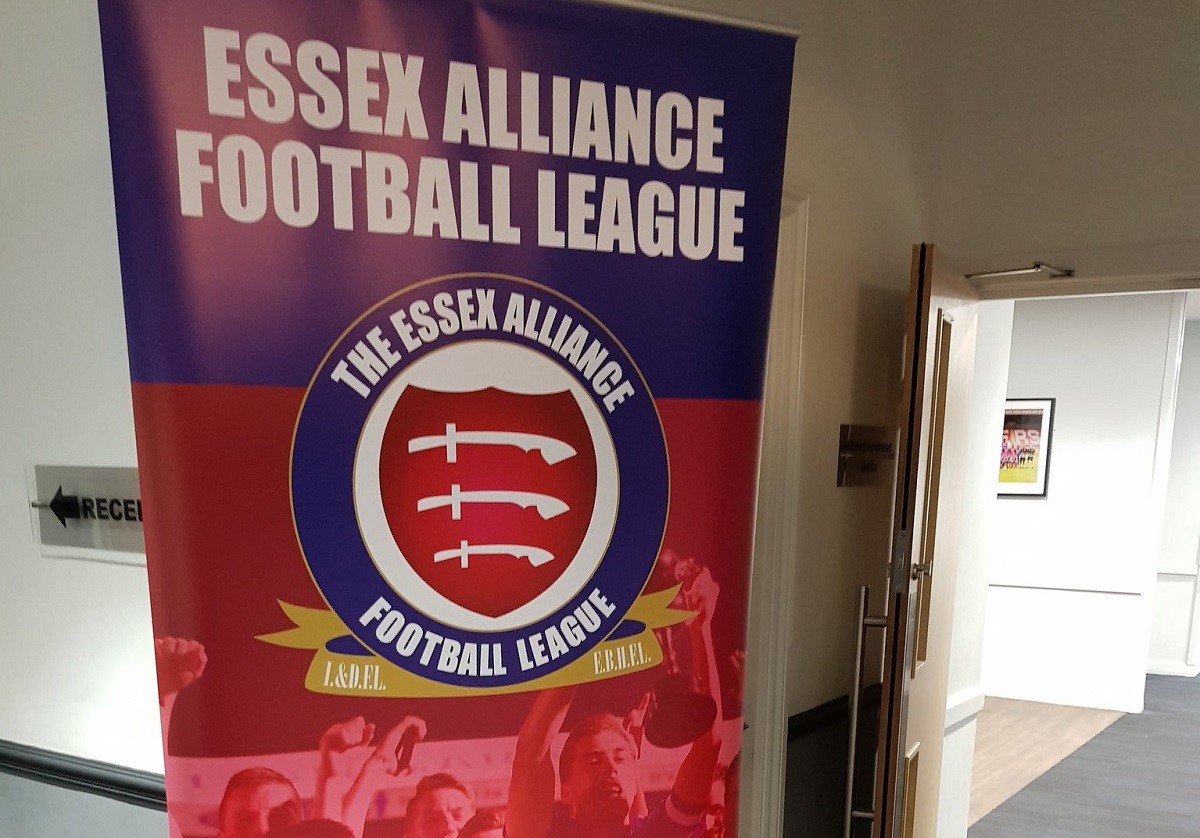 For our latest news and updates, please enter your email address
Well what a strange last few days it has been for all involved in our sport. Having overcome one of the worst winters in recent times, we now approach this latest hurdle, just as we were reaching the real business end of an exciting league campaign.
The Government's announcement on Monday evening finally brought about some decisive action from the Football Association as a suspension was put in place for all footballing activities including matches and training, vindicating the decision taken by the majority of leagues locally last weekend.
The indications are presently that we are facing a lengthy spell out of action with the anticipated fast-growth phase of the virus infection rate still yet to reach us and all non-essential social contact is now to be avoided for the time being.
Behind the scenes, the League is making the most of some unexpected down-time to pull together a number of contingency plans based on possible restart timescales, the first of which in early April looks increasingly unlikely as Covid-19 infection numbers continue to grow and schools begin to close, removing a number of venues from potential use.
Nonetheless, we have full intentions to see out as much of the present season as we possibly can but you will appreciate that some prioritisation will potentially have to take place to put cups, league title, promotion and relegation matters to the forefront of the queue. Along with this, we will face issues with sourcing pitches for the remaining games which will therefore require flexibility from our member clubs with regards to when and where these games are played.
We are very much in unchartered waters right now and there is no precedent to dictate how this situation can be resolved. We await information in due course from the powers that be at the FA on how we can conclude the present season to most clubs' satisfaction.
What matters in the short to mid-term however is that we all do our bit to prevent the spread of the virus further, acting sensibly and with consideration for others. We will provide you all with an update as soon as we possibly can. For now, keep safe and we look forward to seeing you all soon!