League Noticeboard is now live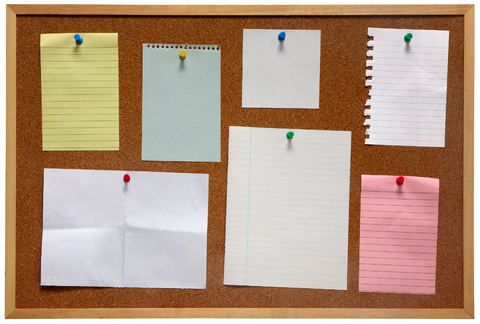 For our latest news and updates, please enter your email address
The League's Noticeboard is now live and accepting new posts for new players, clubs or friendlies.
Following on from the highly popular Noticeboard operated by the Ilford & District Football League, the Essex Alliance League has carried this on allowing clubs and players to advertise.
Additionally, the facility can be used to advertise dates for friendlies and any other information such as tournaments upcoming.
The following rules will be applied:
Posts will be live for a period of 3 months only
All posts are reviewed by the League before they are published
We will not accept posts from anybody under the age of 16 or not residing in the UK
The Noticeboard cannot be used to advertise products or services except through prior agreement
We reserve the right to make amendments to posts where it is deemed necessary
You can access the noticeboard through the button on the homepage and also through the "Information" menu.
We hope that this will assist clubs in some capacity in preparation for the new season. It is also well worth noting that the Essex County FA also operates a similar facility called Squad Booster which is well worth a visit.