Jolof Sports' Ahma Seye honoured with FA Coach Award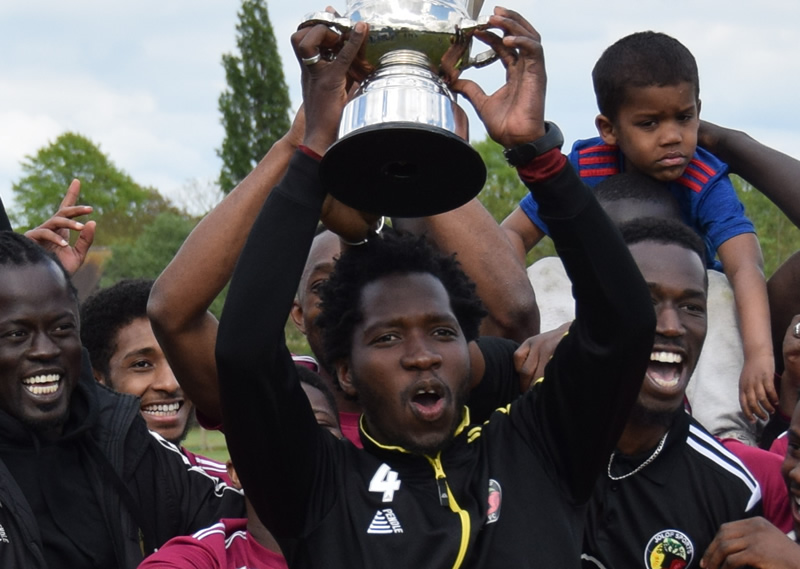 For our latest news and updates, please enter your email address
We are pleased to confirm that Jolof Sports' club official Ahmadou Seye has been honoured with a national FA Respect Award for his coaching role at the club.
Alongside the senior team who were confirmed as EAL Premier Division champions this season, Ahma also continues to coach a number of youth teams within the club all over London with the FA recognising his valued input to our game.
Congratulations to Ahma!