Join the 2014/15 Fantasy Football league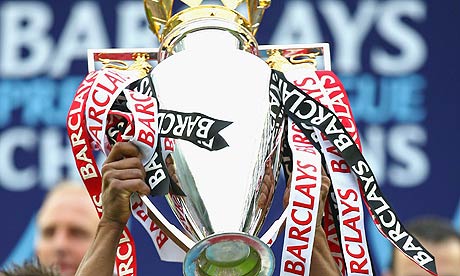 For our latest news and updates, please enter your email address
For those eagerly anticipating the start of the Premier League and indeed your own football seasons, it is that time of year to get those Fantasy Football teams limbered up and ready for action.
We will all be aware of that familiar struggle to find space in your budget for the super striker or ace defender and this season will be no different.
It is of course free to enter and you can access it through the Fantasy Football banner on the homepage or through the links below. Please get involved and support your League!
Click here to access the Fantasy Football league
Access code: 1139578-271418