Grassroots football suspended until December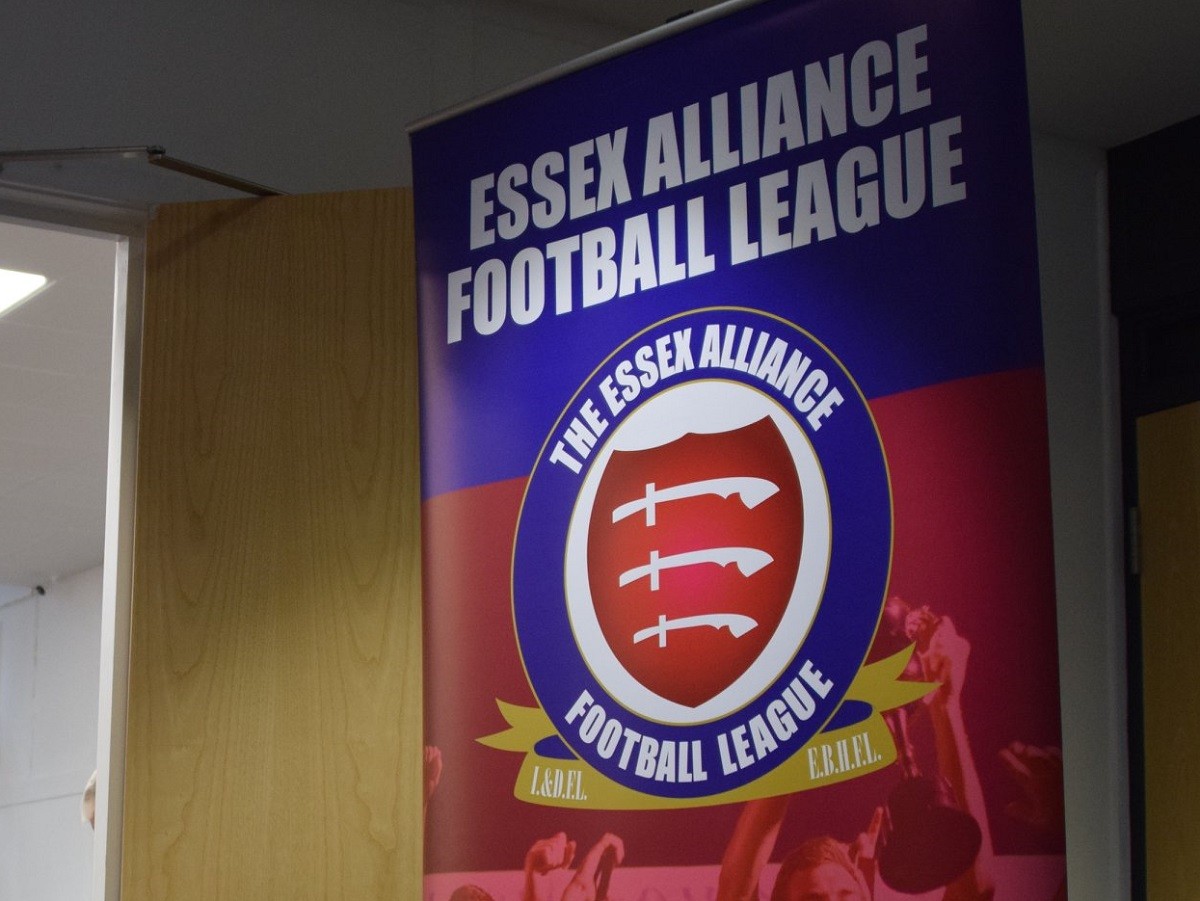 For our latest news and updates, please enter your email address
As you will undoubtedly be aware by now, it has been confirmed that the upcoming lockdown period will mean a temporary suspension of all grassroots football activity (training and matches) until 2nd December at the earliest. We join you in the disappointment that this has brought with the season in full flow presentlyand hope that this is merely a temporary stoppage to your seasons.
We will be in touch with you all shortly to discuss arrangements for restarting the season and rescheduling missed matches. We will, without a doubt, be facing a season that will extend well into April and May so it would be prudent to ensure that players are made aware of this well in advance.
For the time being, we wish you all the best of health and we'll be back in touch with you all soon to bring you further updates.