Frenford FC's George Georghiou honoured with FA award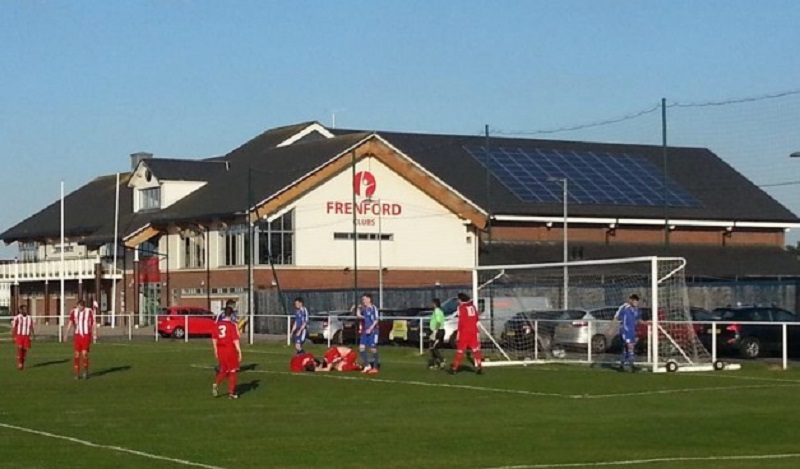 For our latest news and updates, please enter your email address
One of Frenford FC's long standing officials, George Georghiou, has been confirmed as a recipient of a special FA Respect Award for 2017.
The award recognises his contribution to the club in one of his roles as groundsman with Essex County FA confirming his selection was "for the dedication he shows when maintaining their facilities, going over and above to ensure they stay respectable and safe."
Frenford are new members of the Essex Alliance League this season although George's tireless work with the club goes back many a decade to when they were members of the Ilford & District Football League and Essex Business Houses Football League.
Congratulations to George on his very deserving award.