Football remains suspended under tier restrictions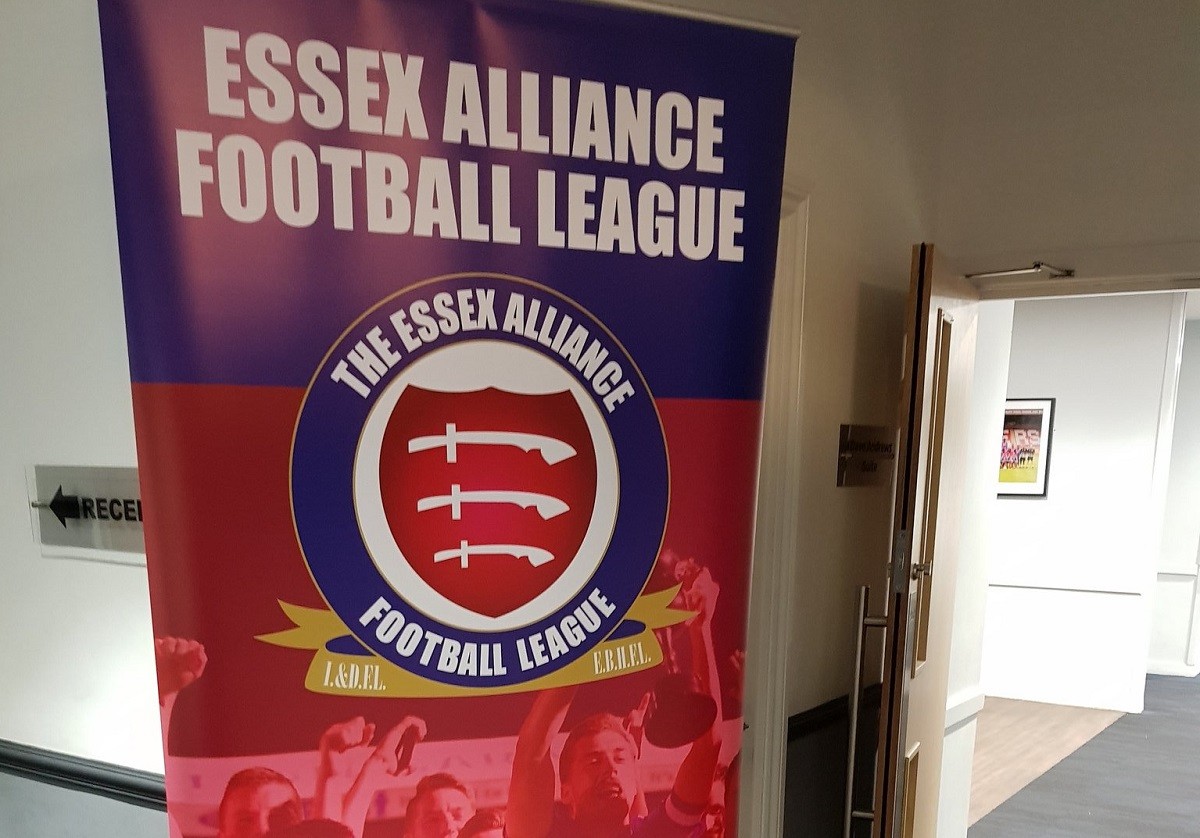 For our latest news and updates, please enter your email address
Firstly, we hope that you are all enjoying what has been a very different festive period compared to usual.
Following consultation with our clubs before Christmas and with the recent "relegation" to Tier 4 as infection rates continue to grow in the south east, all fixtures for early January will remain postponed until such time that our region sees a change in tier.
The committee will meet to consider the possibilities for the rest of the season once our sport is given the green light to resume once again and travel restrictions are lessened upon our clubs, something which almost every club responded would be an issue for them given our geographic location.
We will endeavour to keep you all updated with any developments over the coming days and weeks but for the timebeing, we wish you all well.