FC Petrocub in London Junior Cup Final showdown this Saturday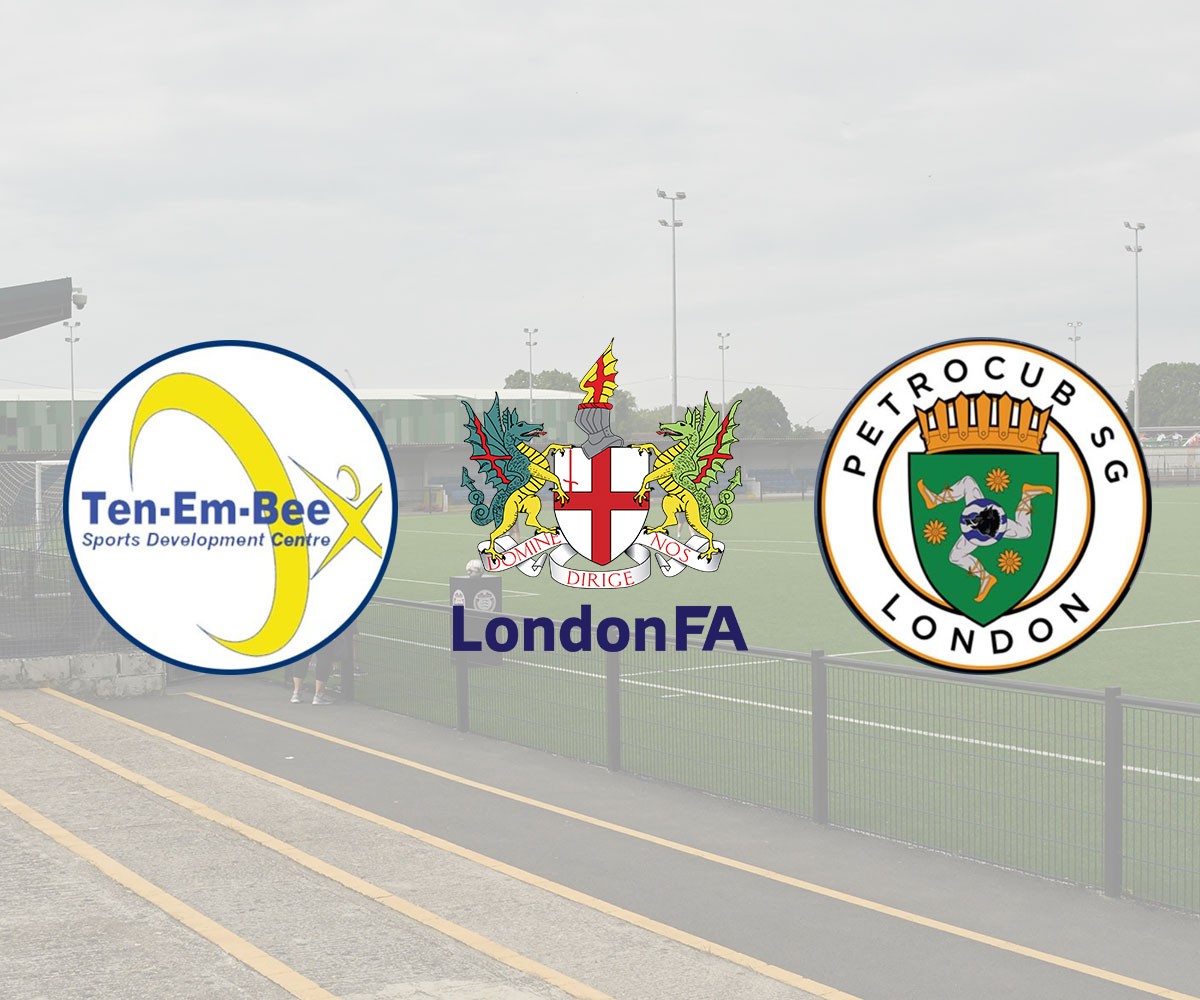 For our latest news and updates, please enter your email address
This weekend, one of our member clubs - FC Petrocub - will become the third club in six seasons to represent the league in a county cup final as they follow in the footsteps of Chingford Athletic and Cowley Community by walking out at Barking FC's Mayesbrook Park in the London Junior Cup Final, facing the present holders Ten-Em-Bee.
It's been a quite superb run in the competition for the Noak Hill based side who have made journeys all over the capital in order to reach the final, a run comprising victories against Imperial College Old Boys, FC Porto of London, Cambridge Heath, Catford Wanderers, Wimbledon Casuals and finally a semi-final victory over our own Jolof Sports earlier this month.
When they take to the field on Saturday, they will face some experienced opponents in Kent County League side Ten-Em-Bee who are well rehearsed at this stage of the competition with two previous victories against UCC Diaspora in 2019 and again against FC Hamlets in 2020. But one thing is for sure is that FC Petrocub will go into the clash without fear having already dismissed other top quality sides along the way. There is also some symmetry between the sides as both move up to Step 7 football for the coming season.
I'm sure all of our clubs will join us in wishing FC Petrocub the very best of luck for the weekend and we look forward to enjoying the occasion.