EAL clubs to support Rainbow Laces initiative this weekend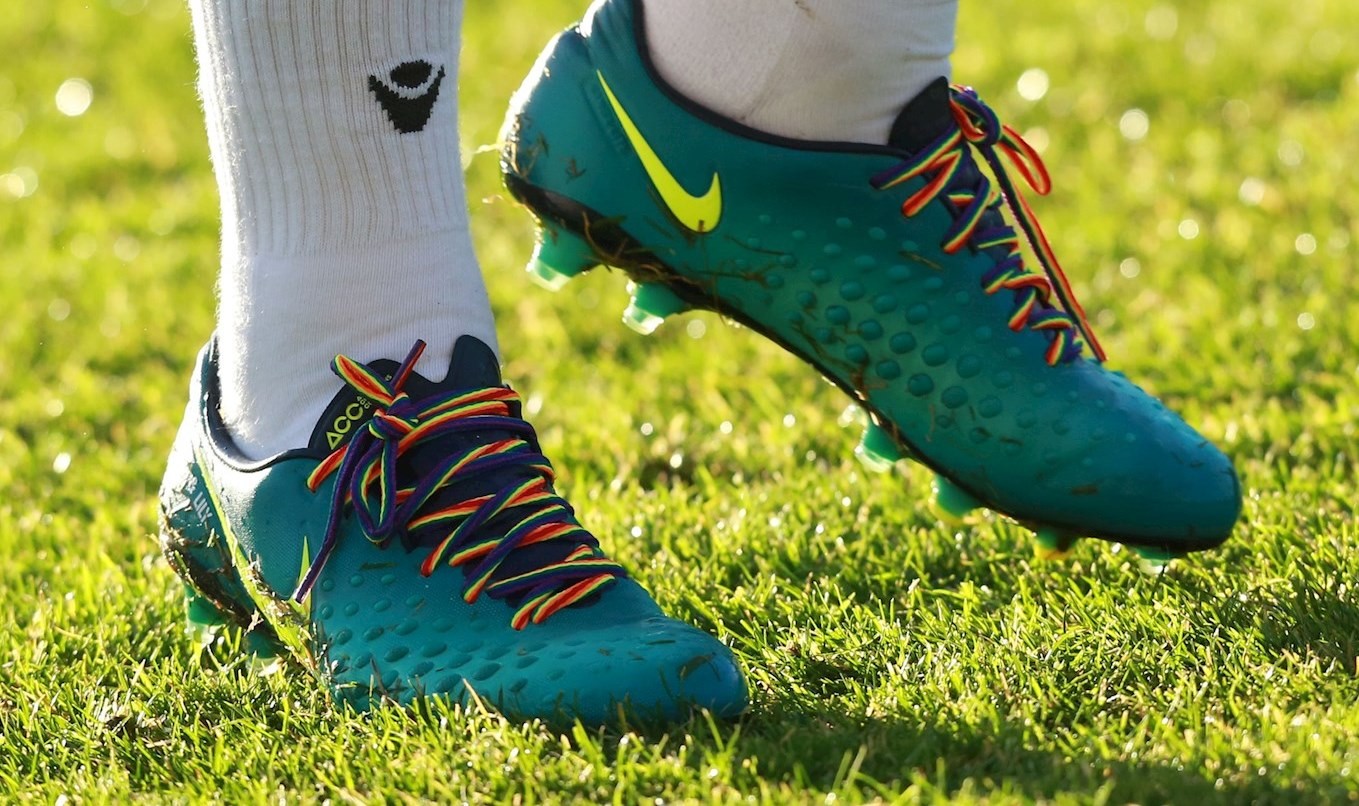 For our latest news and updates, please enter your email address
Essex Alliance League grassroots footballers will wear Rainbow Laces in their boots this coming weekend as part of a display of support for Lesbian, Gay, Bisexual and Transgender (LGBT) people in the sport.
In conjunction with Essex County FA and the Stonewall Charity, the aim of the initiative is to make football inclusive for everyone, whether they're a fan, player, manager, coach or referee. The aim is that one simple action - wearing Rainbow Laces - can make a big difference to amplify the conversation and set a strong example to everyone in the local community.
For more information about the initiative or to take part, visit the Essex County FA website.