Arrangements for national minutes silence at 3pm on Saturday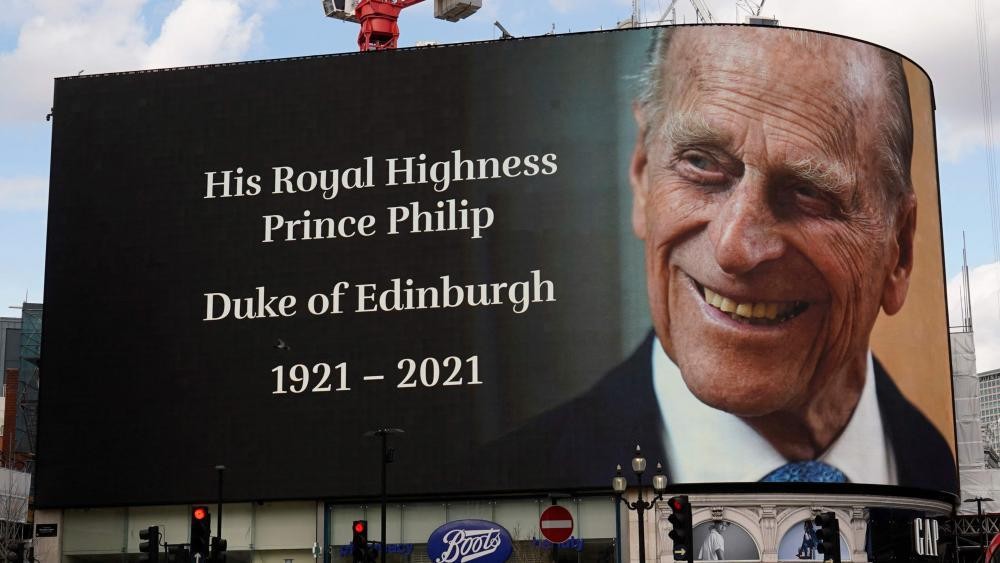 For our latest news and updates, please enter your email address
We have received advice from the Football Association and Essex County Football Association in relation to the arrangements around the funeral of HRH Prince Philip, the Duke of Edinburgh, and there are some minor alterations to the playing conditions this Saturday.
All matches due to kick off at 2pm should be delayed until no later than 2.10pm where possible, this enabling all involved to observe a national minutes' silence at exactly 3pm as it should then fall during the half-time break. Second half of fixtures should not commence therefore until around 3.05pm.
Matches due to be finished by 3pm or commencing after 3pm should observe a minutes' silence prior to kick-off.
If for any reason a match is still "in-play" approaching 3pm, the referee shall blow their whistle to stop play just before 3pm and all involved shall stop to observe a minutes' silence. Football must not be "in-play" at 3pm in accordance with the wishes of the Football Association and to facilitate those wishing to pay their respects to HRH Prince Philip.
Thank you all for your co-operation in this matter.